Being one of the biggest ski centers in the country, Bansko provides the best conditions for skiing for 2014, according to the information given by the popular tourist website, TripAdvisor. The winter resort is located at the foot of Pirin Mountain and offers great accommodation opportunities, as the guests and visitors can choose between almost 100 different hotels located there.  A number of new hotel ski facilities are built here to contribute to the active holiday of Bansko's visitors. This is only one of the reasons, why Bansko was named the Best Winter Resort in Bulgaria for 2014.
Bansko - The Most Affordable Prices In Europe
The most affordable price packages are offers for families with two children, as a family vacation for 7 days in Bansko would cost them about 1 631 pounds, including accommodation, ski hire and passes, drinks, meals, and ski lesson expenses. These expenses are about 5 times less compared to other popular winter destinations, such as Austrian Saint Anton.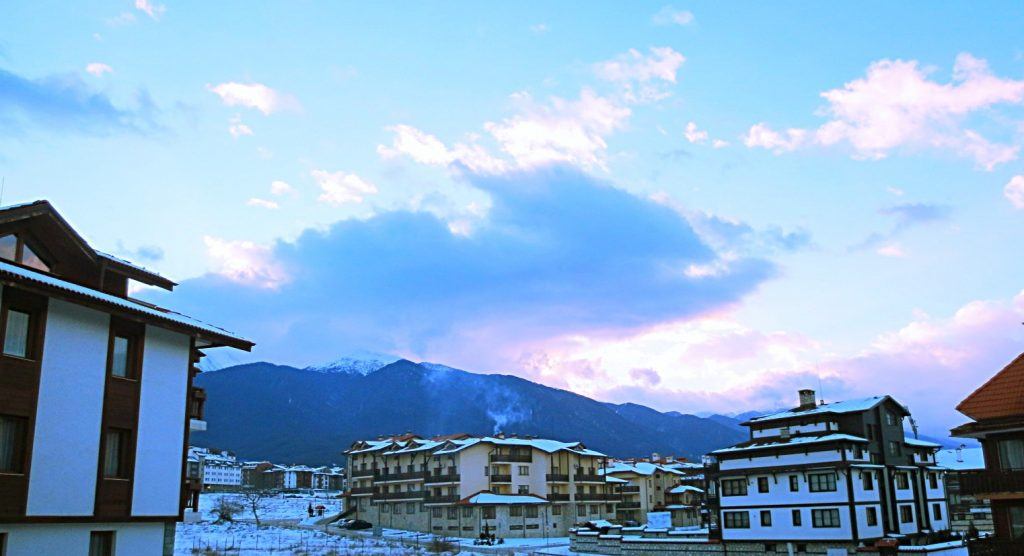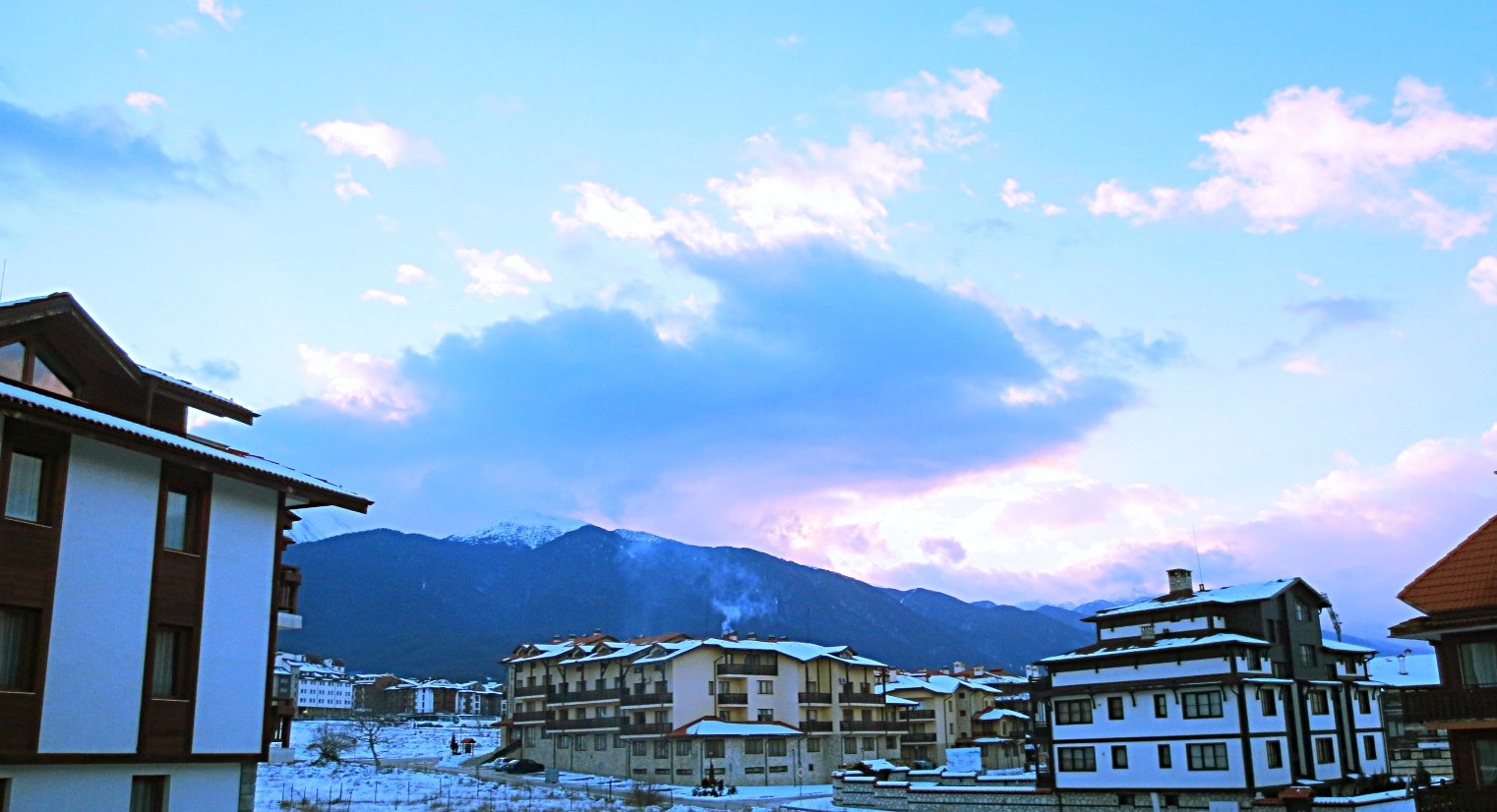 According to James Kay, who is a TripAdvisor's spokesman, the interest for Eastern European destinations increases, because they make the value for money.
Bansko is a winter resort that is located only 150 km away from the capital city of Bulgaria, Sofia. The total ski slopes length is 75 km, while the longest one is 16 km. The fun and entertainment, as well as the snow are guaranteed here during the whole season by snow cannons. The ski season is the longest in Bansko – from December 15 till May 15.
Best Possible Conditions for Skiing
The slopes in the resort are suitable for both beginners and professionals skiers offering runs with various level of difficulty. The most challenging piste of all is named after the popular Italian skier, Alberto Tomba. There are pistes with different length for giant slalom and slalom, as well as 5 km long cross-country track.
Bansko is a host of the FIS Sky World Cup. The Basko 2015 World Cup will begin on Feb, 28. This will be the fourth time Bansko will greet the world popular alpine skiers. This time Bansko Ski World Cup 2015 will be for Ladies in Super G and Super Combined.
The cable car Gondola available in the resort leads the tourists from Bansko to Banderishka meadow. A resort village with holiday apartments and luxury hotels is built conveniently close to the cable car.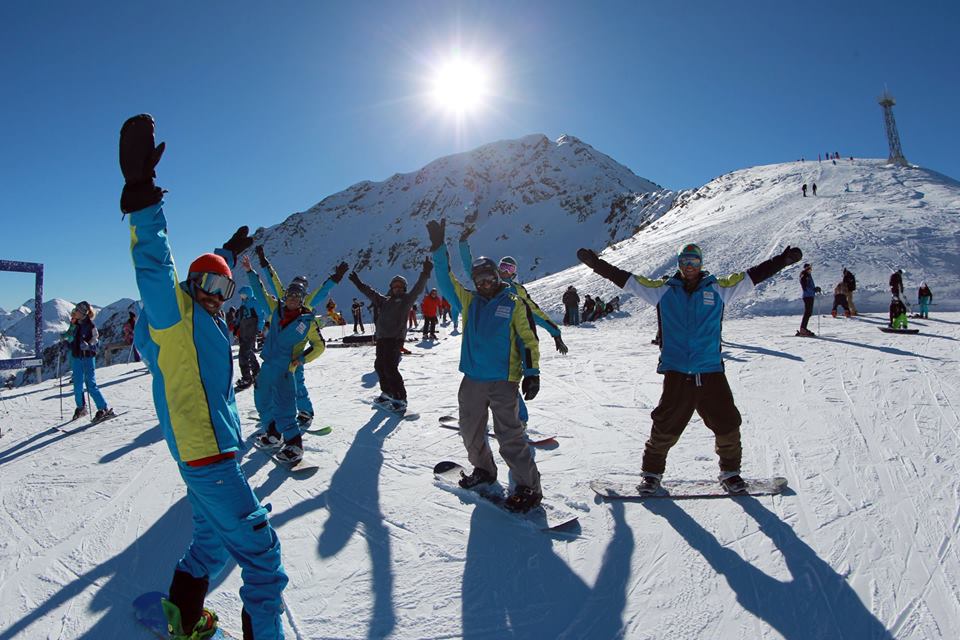 Bansko also features the first snowboard park in the Balkans that attracts the lovers of extreme sports from all over the world. There are possibilities for all kind of jumps and the skiers and snowboarders can take part in daily contests that take place at a new piste called Shiligarnika.
Bansko provides unique combination of historic place with valuable cultural attractions being a well-developed mountain resort that is full of life and entertainment. Each of the old buildings found there can make your vacation a real adventure full of charming Bulgarian traditions. The local atmosphere is completed by the typical taverns with a great Bulgarian cuisine and a fine selection of wines made from Bulgarian vines. The tourists can enjoy live folk music and popular disco music in most nightclubs that are opened till dawn.
Sell Your Bansko Property Within 24-hours
In Bansko you have warm Spring weather, breezy Summer days, golden Autumns, and magical Winter wonderland. Bansko is an all year location. It is clean and safe region which is highly preferred by lots of people to live or have an investment home.
The analysis of  Cash4BulgarianProperties shows that the interest of Bulgarians buyers of Ski property in Bansko is intensified this season. More and more people don't hesitate to invest and purchase their dream holiday home. Despite Russian crisis and devaluation of the ruble there is a growing  interest in property investments in order to obtain settlement or residence in Bansko. According to January survey of ARPORC (All- Russian Public Opinion Research Center) shows that every second citizen of Russia believes investing in property for the most reliable resource to save their money. 56,9% of responds indicated as the best option to maintain the value of their money in buying a property abroad, while 20,8% - deal in Russia.
It is noticed the gradual return of British buyers as a result of the increased strength of British pound and as Bansko provides the best Ski property prices in Europe. Nevertheless the real estate market in Bansko is still suffering from an oversupply and sales which are not according the market levels happen infrequently.
If you are owner of property in Bansko and looking to sell, we at Cash4BulgarianProperties answer your questions, prepare Absolutely FREE and without any obligations professional property valuation and CASH offer within 24-hours.
We will be very glad to assist you offering our services. Don't hesitate to contact us by email or phone: +359878607722. We are ready to answer all your questions!