Bulgaria boulevard connects the city center with the southern districts of the city.
It is a major thoroughfare in the capital. Next to the Bulgaria blvd in Sofia is National Palace of Culture. A newly built shopping centers "Bulgaria Mall" is located at the intersection of Bulgaria boulevard  and Todor Kableshkov boulevard.
Residential areas located in the southern part of Sofia are preferred by potential property buyers in the capital. The location of these areas is characterized by harmony, tranquility and beauty of nature combined with comfort and easy access to central parts of the city through the Bulgaria Blvd. Nearby is South Park, many shops, restaurants, schools , business and office buildings, and bus stops.
This area includes the neighborhoods:
• Ivan Vazov
• Hipodruma
• Beli Brezi
• Strelbiste
• Krasno Selo
• Motopista
• Borovo
• Gotse Delchev
• Bokar complex
• Monastirski Livadi
• Boyana
Number of landmark office buildings and modern residential complexes also find their place at the foot of Vitosha mountain which gives a sense of urban pragmatism and cozy atmosphere.
Some of the most prestigious residential and commercial buildings are: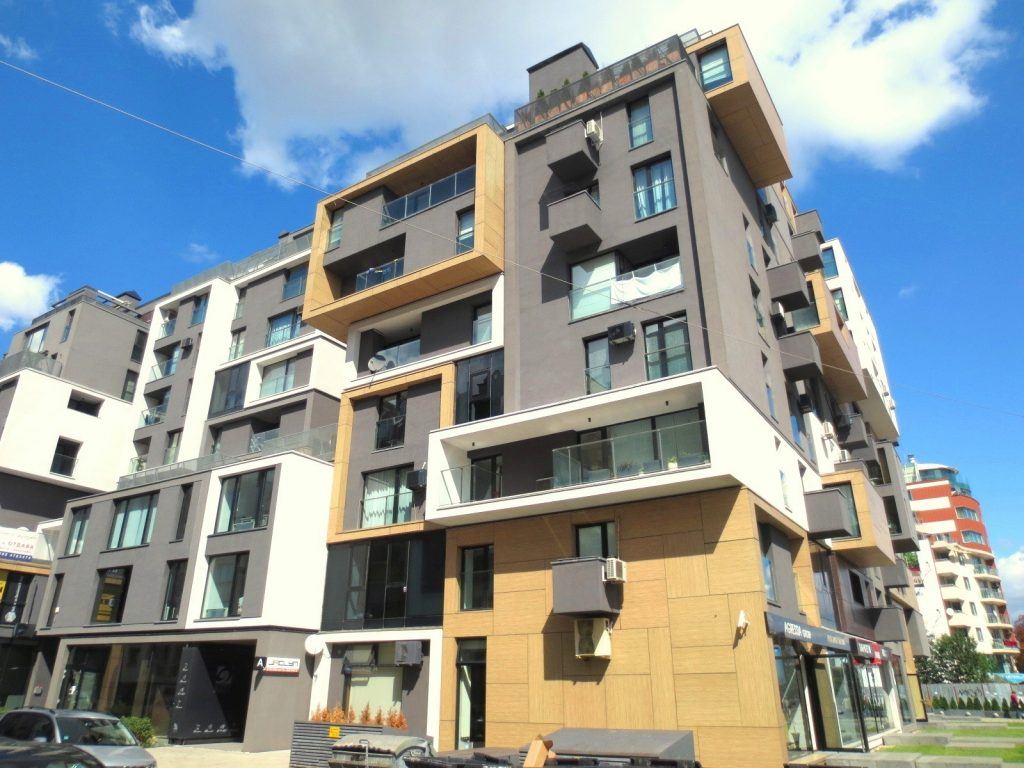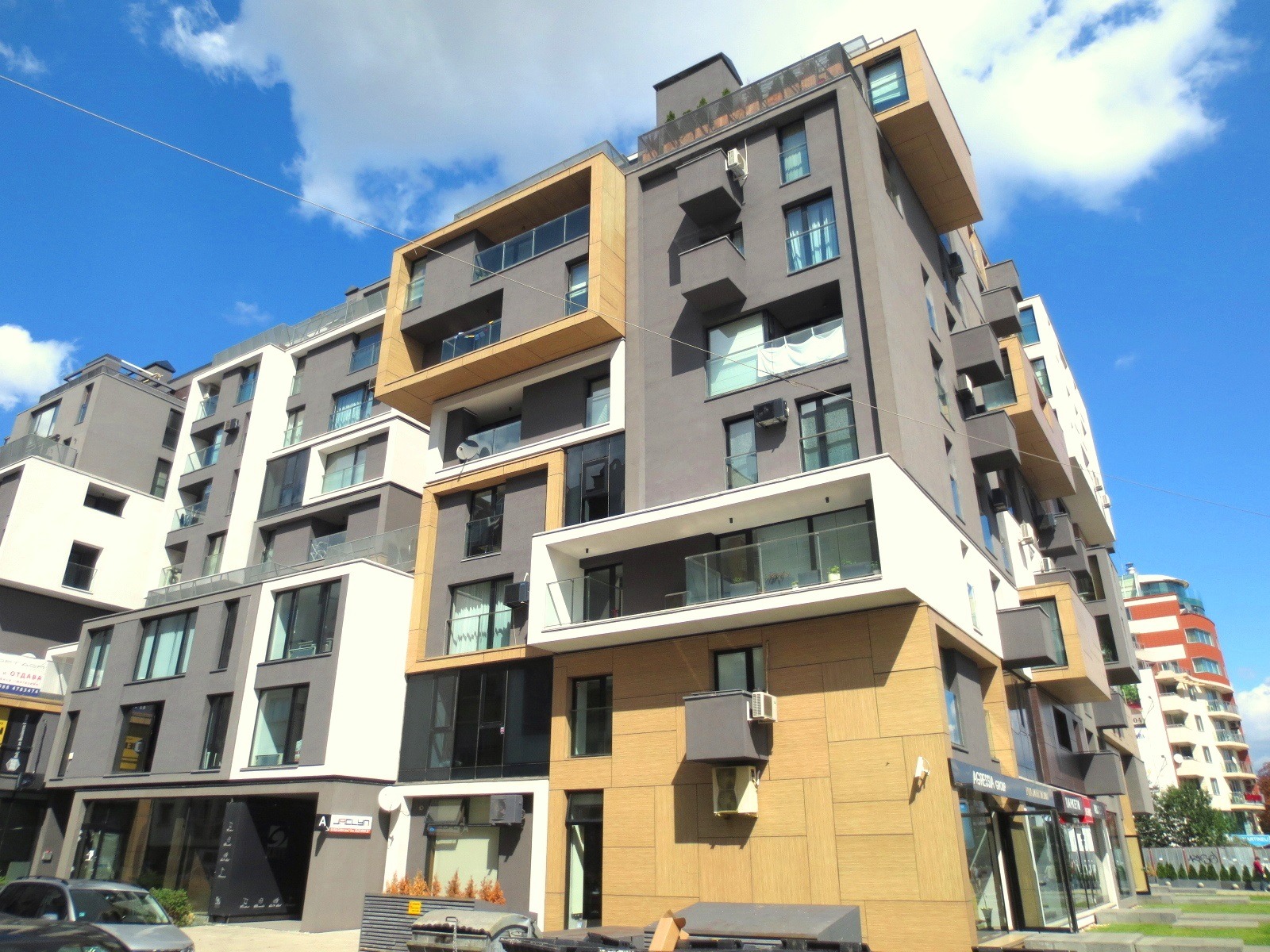 •  Jacqueline complex
• Michelle complex
• Comfort residence
• Hypo tower
• Red apple building
• Park residence
• Astra building
• Bellissimo complex
• Bulgarian tower
Southern part of Sofia remains the main destination for potential property buyers. The most popular wanted properties for purchase are one-bedroom and undersized two - bedroom apartments, suitable for living and investment. Major factor  for buying and letting property is location. Buyers need to focus their attention on properties witch are attractive in areas with high demand, so they can take good dividends and return of capital. Definitely neighborhoods located near Bulgaria boulevard meets all the criteria and requirements for your future and successful investment.