If you need to sell your property in Bansko fast and don't have the time, money or desire to make repairs yourself, we can help.
We buy properties in Bansko in any condition, and we'd love to add yours to the list. We often help people who say: "I need to sell my apartment in Bansko but it needs so much work and I don't have the money or time to deal with it." Does it have mold? Fire damage? Water or Storm or Flood damage? Selling a Bansko property in good condition can be a challenge in today's market, but when your apartment is in poor condition, it can sit on the market for months without an offer. A property requires constant upkeep and maintenance to keep it in top condition. This isn't an easy task with your busy life and tough economic times. Properties in Bansko Area that haven't been updated in years often need lots of work.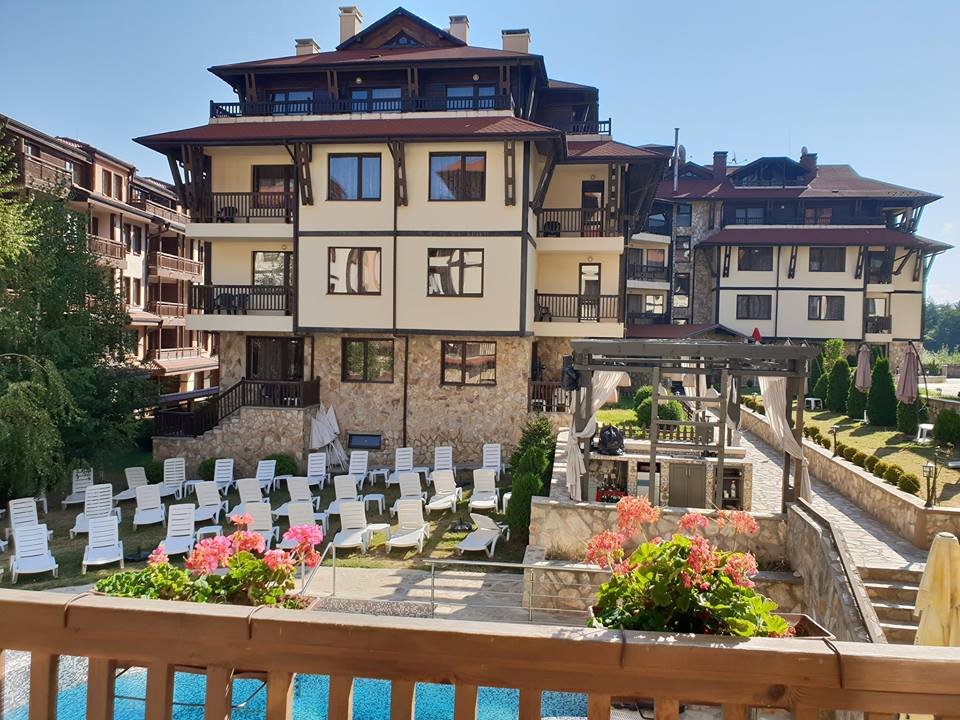 If you need to sell a property in Bansko that needs repairs, you may be wondering what options are available. Don't worry! We buy Bansko properties in any condition and in any situation. Major or minor repairs are not a concern for us. We only look for the potential of a property. The benefit to you is that you can sell your apartment in Bansko to us in as-is condition, meaning that you will not have to make any repairs or do any cleaning! Plus, unlike typical property buyers that have to rely on a conventional mortgage company to approve their loan, we buy properties in Bansko using cash. That means working with us you can rest easy knowing that your apartment is sold!
If you want to sell a house that needs repairs, give us a call today.