Apartments in gated communities in Sofia are becoming more preferred by investors of Cash4BulgarianProperties, than in the ones in separate buildings. This is based on one of the latest surveys sent to our buyer / investors. This type of property, appeared on the market in response to the high demand for improving the quality and style of living in Sofia.
The study involved nearly 100 investors. 75% of them said that they would invest in property in a gated communities in Sofia. Most preferred were the apartments with one bedroom. 65% of potential buyers prefer the southern districts of Sofia (Boyana, Dragalevtsi, Simeonovo, Monastirski Livadi , Vitosha, Krustova Vada), while 35% turn to the eastern districts (Iztok, Dianabad , Geo Milev, Reduta).
Here are some of our recently completed deals in Sofia: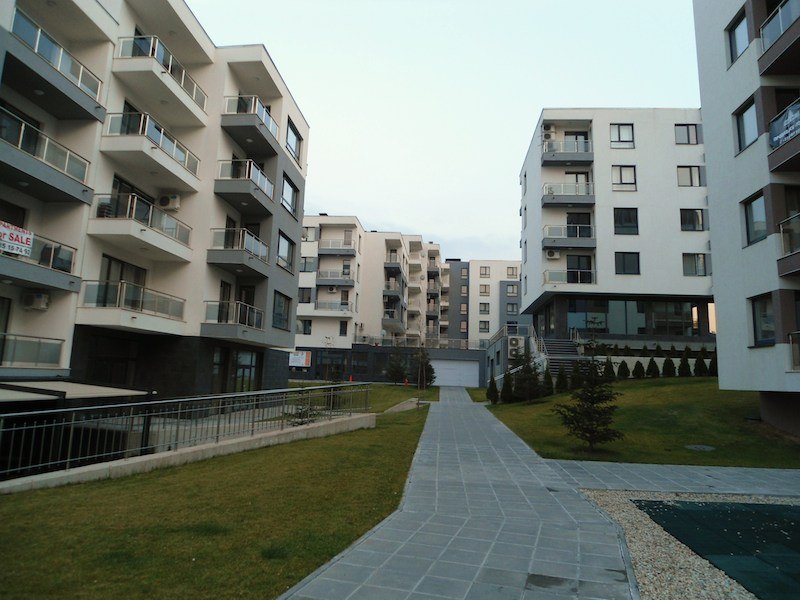 Belfield Residence (Studentski grad, Student's city)
Avalon Complex (Manastirski Livadi)
Miramonte Complex (Dragalevtsi)
Vitosha park  Complex (Simeonovo)
Monastery Complex (Simeonovo)
Vitosha Tulip Complex (Krastova vada)
Silver City Complex (Krastova vada)
Cite Jarden Complex (Vitosha)
Orchid Hills Complex (Vitosha)
Comfort Residence (Motopista)
Aquarius Complex (Dragalevtsi)
Michelle Residence (Monastery Meadows),
FOT Residence (Vitosha), Preslav Complex (Vitosha)
"Apartments in gated communities in Sofia vary in price range and our customers have allot of choices" said Georgi Penev - company manager of Cash4BulgarianProperties. According to him, the investors are aware that this particular property retains its value over time and has a real chance for price appreciation in the future!
Here are some of the advantages, of the gated communities in Sofia, as identified by our survey respondents:
The most important factor for buyers is the security that ensures this type of housing , followed by the quality of execution and professional maintenance of common areas . Large green areas and provided solutions for parking rank are third and fourth. Also, buyers pay attention to the quality of construction and building materials used , the available infrastructure , the environment and quality of life that provide these properties.