Year 2015 has emerged as a successful for Bansko and particularly for real estate sector in the region. Indications that we saw during the summer, then took a number of world events /Jazz festival, Bansko beat and many more/, which generated huge interest and brought together people from around the world. Number of enquiries and realized deals has increased by 15% compared to the same period of the previous year. During the summer months, British buyers were the main engine on the property market in Bansko. Strong pound has played the main role for returning the interest of the British citizens on real estate market in Bansko region. Decreased interest by 40% from the dominating Russian buyers until last year was observed. Weakening of interest from Russian buyers is mainly due to the Russian crisis, the devaluation of the ruble and imposed restrictions of the country by the European Union.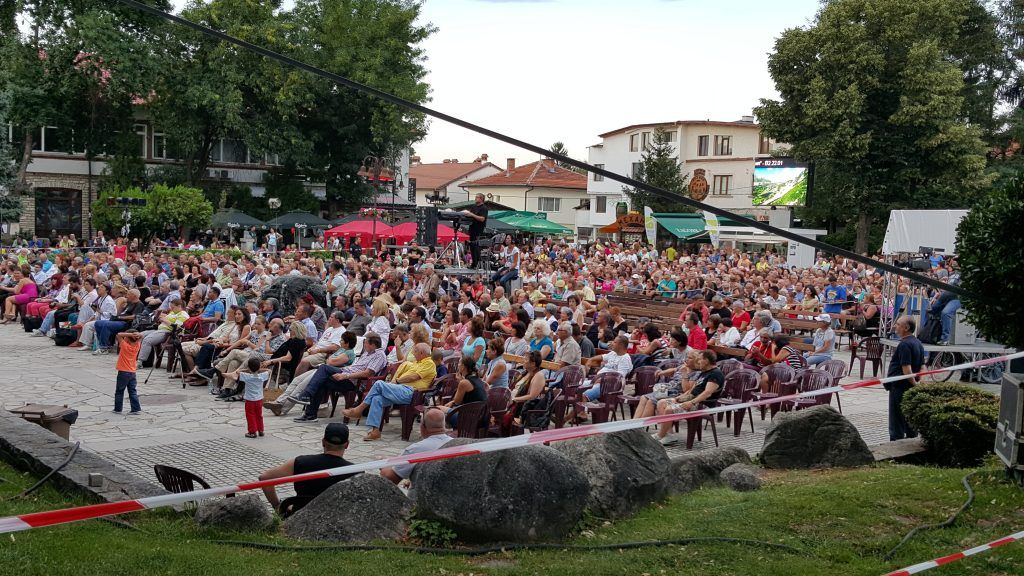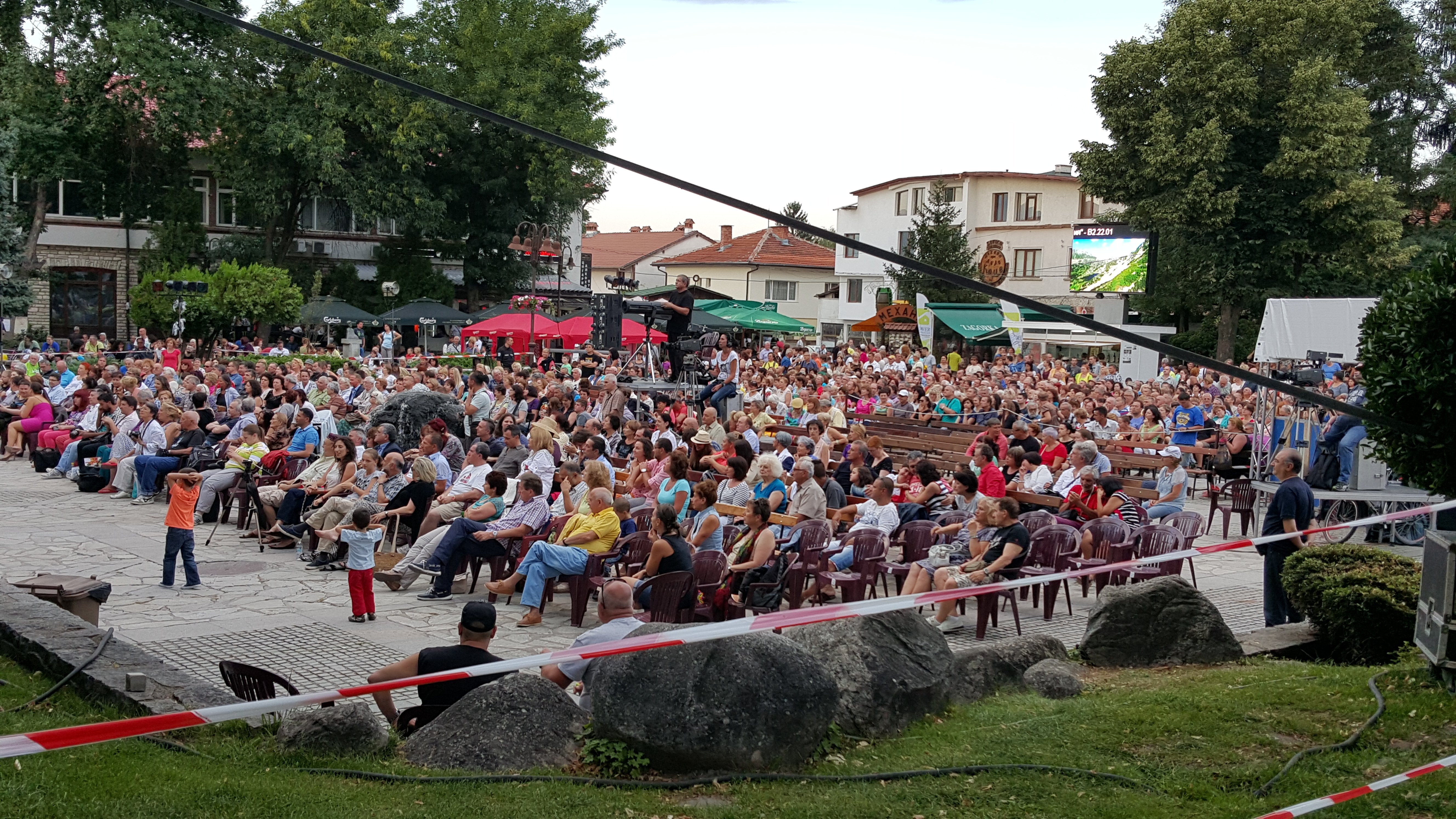 The average price of sold apartments in Bansko for the second quarter of 2015 was 380 euro per square meter. The average purchase price of apartments in the resort is € 23,000. Again, the - large interest in apartments were the complexes located near the Ski Lift (Bansko Royal Towers, Belvedere Holiday Club, Vihren Palace, Sport Hotel). Usually there is a high interest to the well managed and maintained complexes (St. Ivan Rilski Hotel & Spa, Winslow Infinity & Spa, Casa Karina and Green Life Ski & Spa). Most demanded apartments are studios, one and two bedroom apartments.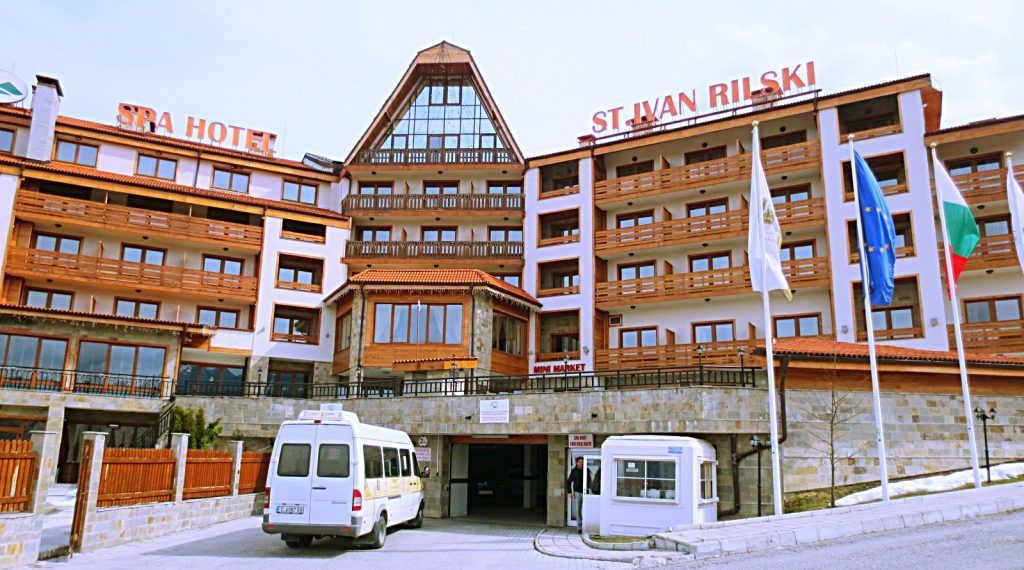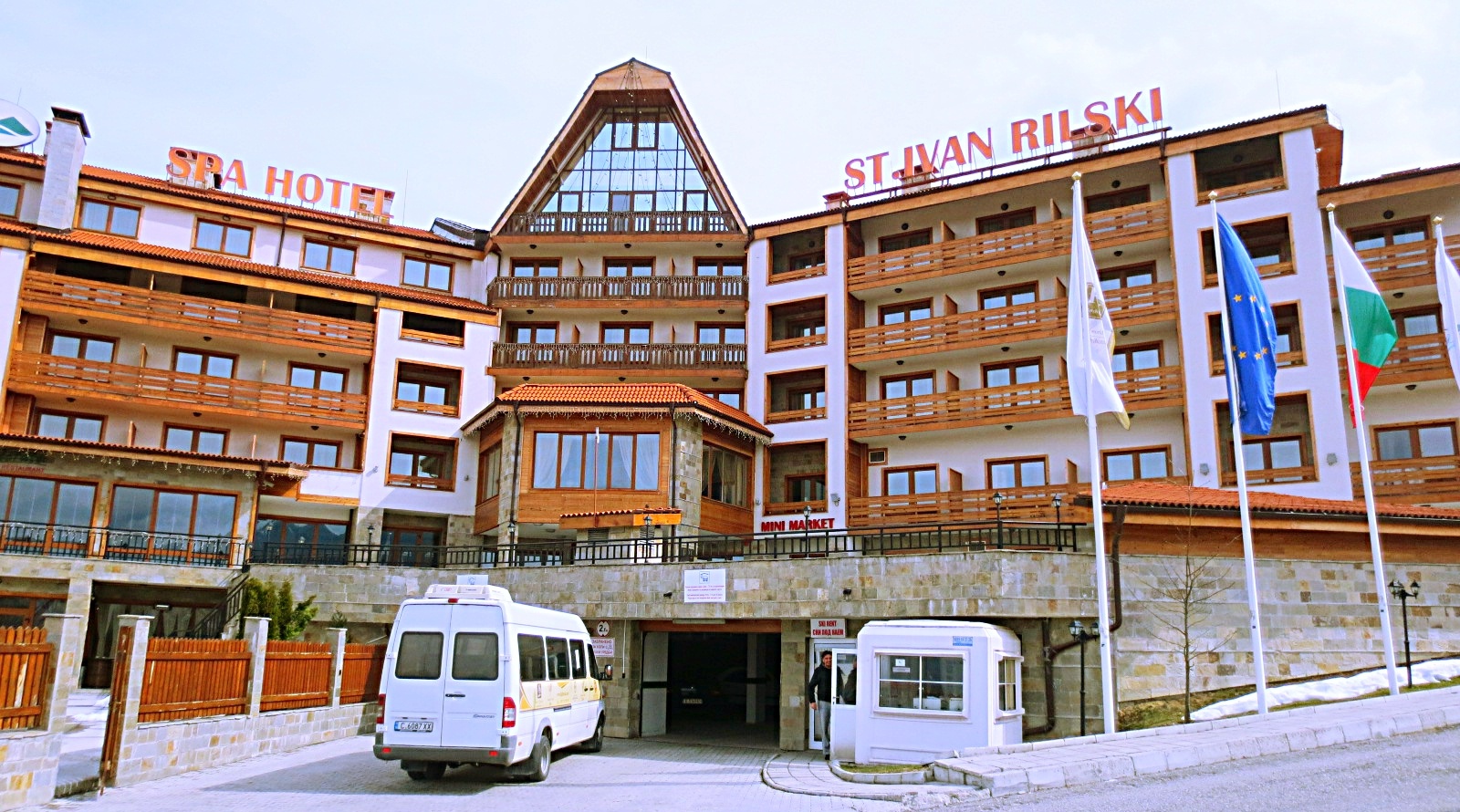 If you are looking to sell apartment in any of the above complexes, we will find a buyer for your apartment in short term!
The major factors influencing in the final decision to purchase an apartment in Bansko are location, positive goodwill of the complex in which the property is located, good management, reasonable maintenance fee and availability of SPA center.
We can conclude the worst for the property market in Bansko region already passed. The market is stabilizing and slowly starting to recover from the crisis with increased number of sales and termination of the downward trend in prices.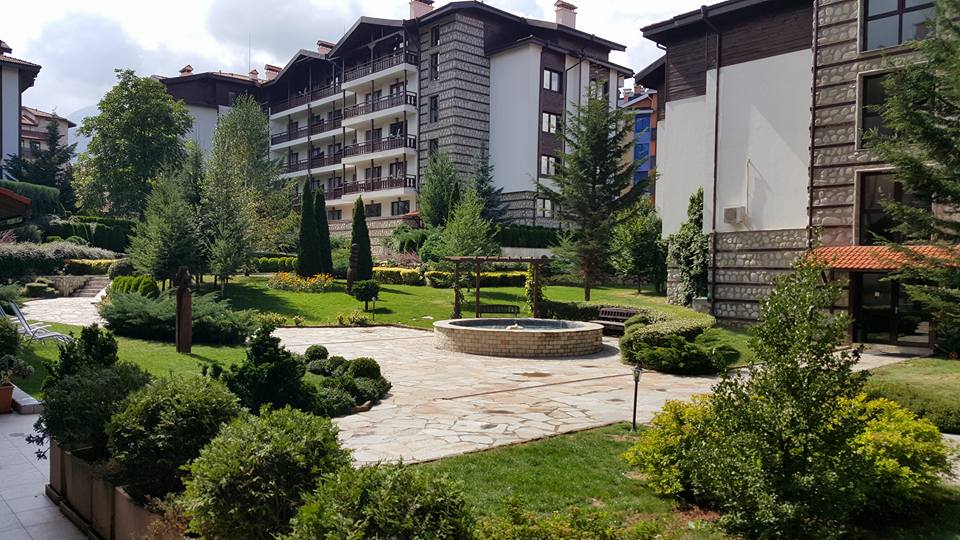 Expectations for the upcoming winter season are positive. Forthcoming new office of Cash4BugarianProperties is opening in early November. It is located in the Lobby of Winslow Infinity and Spa Complex. Our specialists will be pleased to welcome you and assist you in all matters regarding the property market in Bansko. You can take advantage of our Professional Free Property Valuation which will be prepared within 24 hours without paying any fees.