Need to Sell your Property in Bansko Today?
You're at the right place.
We Buy Bansko Apartments Fast!
Selling a property in Bansko can be stressful. We're here to take that stress away, make it a fast and fair experience, and to give you the peace of mind you're looking for but can't fully enjoy until that pesky property payment is off your back.
We work with people every week who need to sell their properties fast in Bansko Ski Resort.
We specialize in homeowners who:
own vacant apartments
are landlords tired of dealing with tenants
inherited a property they don't want
can no longer afford their mortgage (job loss, medical bills, etc.)
owe more on their property than it is currently worth
What all of these people we help have in common is…
They need a solution fast
They don't have the extra cash to pay all kinds of fees like real estate agent fees, closing fees, etc
They just want out of the headache this property is giving them
They need to work with someone they can trust
… and they've given us the opportunity to help them.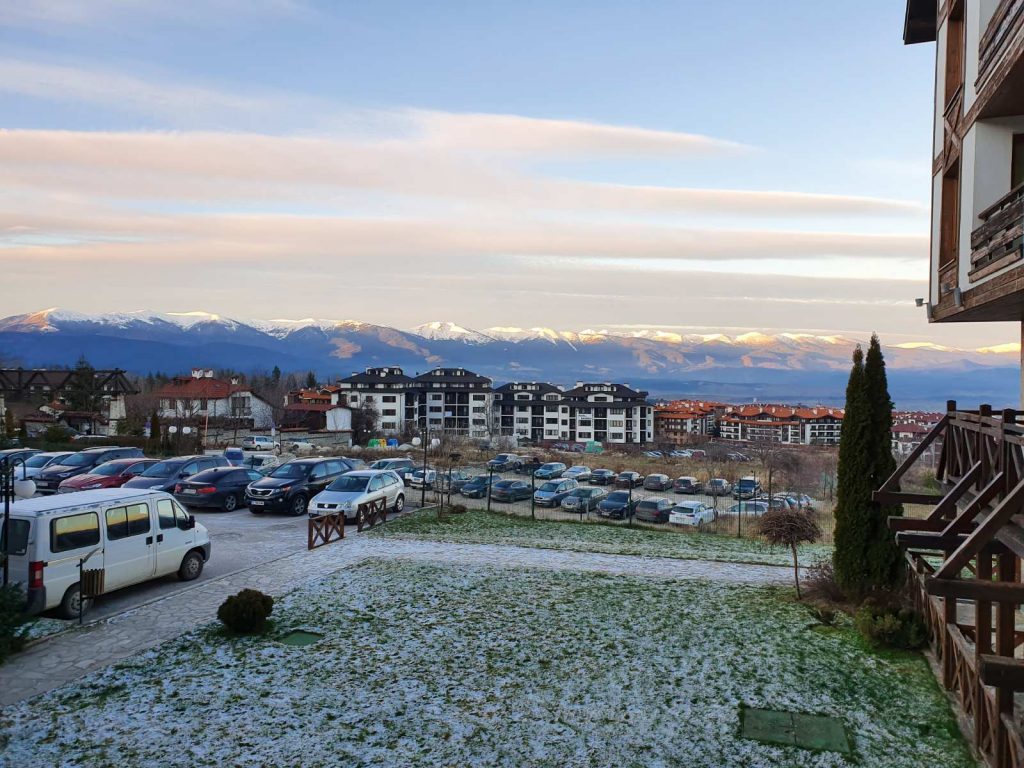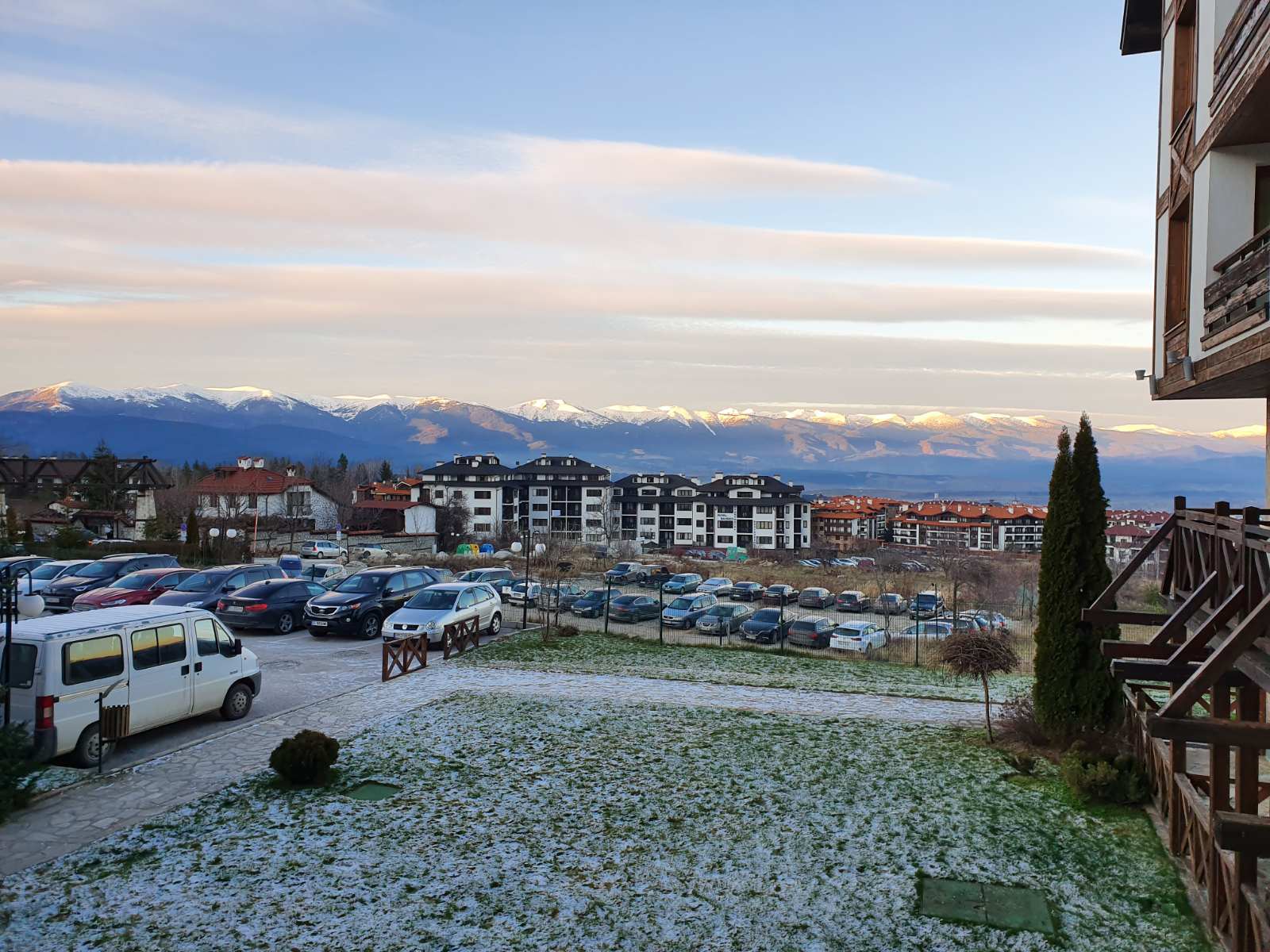 SAVE MONEY – No realtor commissions, no property repairs, no junk removal, no mortgage payments, no taxes, no upkeep, no stress!
To sell your property in BANSKO, just fill out the quick form below. Or give us a call right now at + 359 878 60 77 22