You have a property for sale in Prespa, Bansko? We have a client for it!
Why sell to Cash4BulgarianProperties.com? We specialize in working closely with homeowners to provide fast cash buyouts for their Bansko properties. No realtor and no repairs necessary! When you say, "I need to sell my property in Prespa Complex, Bansko," call us. We buy Bansko Properties fast– for cash!
You Pay Zero Closing Costs – Take the Entire Offer
Need To Move Quickly? CASH Out in as Little as 30 Days.
No Need to Make Repairs. We Buy Homes "as is" Condition!
Cash offer in as little as 30 days
No Listing, No Realtors, No Hassle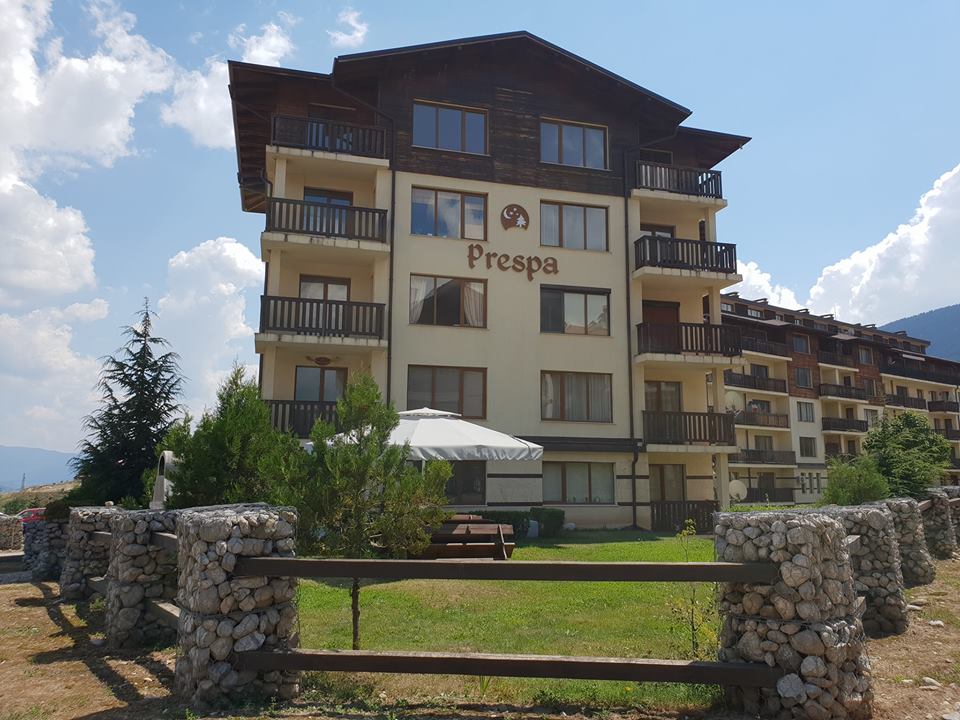 Prespa Complex, Bansko
Location: Bansko, 10 min from Gondola Station, 9 minutes walk from the authentic Bansko Centre. Prespa is plunged in the spirit of more than 500 years old Bansko, crystal clear air touched with the fresh fragrance of the evergreen pine-tree and extremely beautiful nature.
Completion: August 2007. This development offers an ideal investment property.
Description: 134 luxury apartments (11 four-rooms, 55 three-rooms, 52 two-rooms, 15 one-room) in a prime location only 5-minutes walk to Gondola lift station. All apartments afford a beautiful mountain view of Pirin or Rila Mountain.
Prespa Complex: The complex stands on an area of 10,710 square meters.
Relaxation centre: including swimming pool, sauna, gym, relaxation room and massage, steam bath,  Jacuzzi, restaurant, ski- and boots- wardrobes, internet club, shop, parking space.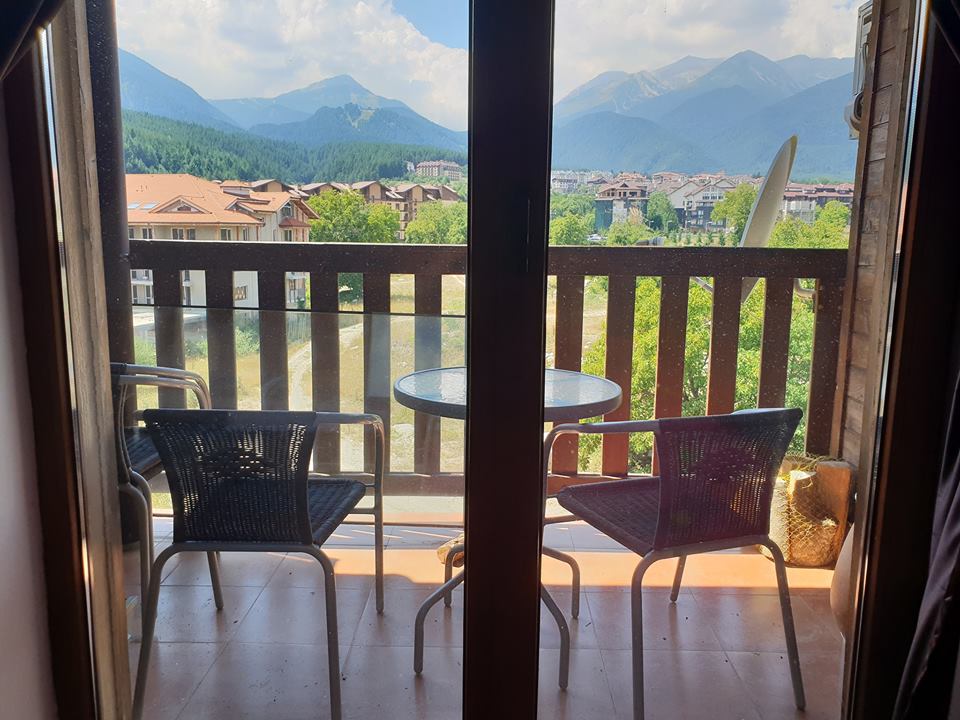 Are You looking to sell your property in Prespa Complex, Bansko?
Resale market traditionally offers more attractive prices. Currently in (Prespa Complex, Bansko Area), there are resale apartments in the complex at the following prices:
Studio apartments – 18.000 to 19.000 Euro
One – bedroom apartments – 25.500 to 27.500 Euro
Two – bedroom apartments – 37.000 to 39.000 Euro
Three - bedroom apartments - 47.000 to 52.000 Euro
If you consider selling your property in Prespa Aparthotel, Bansko don't miss the great opportunity to get a Free Property Valuation from the experts at Cash4BulgarianProperties or a CASH offer for your property within 24 hours.
Contact us by e-mail info@cash4bulgarianpropertis.com or by phone +359 (0) 878 60 77 22!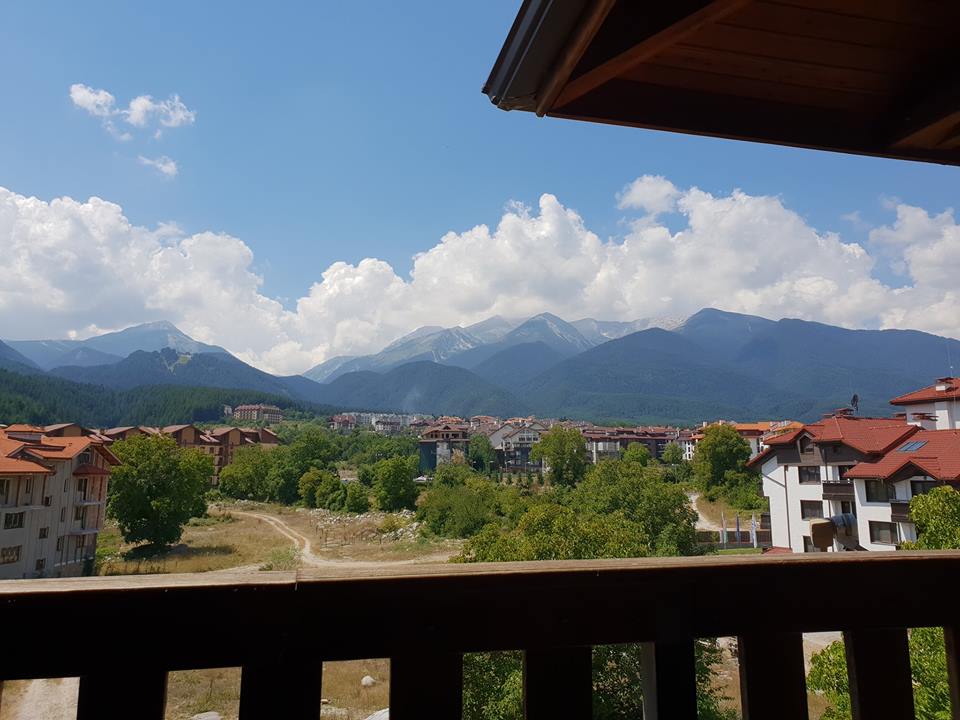 Do you Have a Property for Sale in Prespa Complex, Bansko? We are Ready to Purchase it!
Our company www.Cash4BulgarianProperties.com specializes in the rapid sale of apartments, which are located in gated communities such as Prespa Complex
There is great interest from our customers (cash buyers) who are ready to buy immediately an apartment in the Prespa Complex. For the the third half of the year 2018, we have received over 20 requests from clients who are willing to purchase a property in Prespa, Bansko
Basic search:
Studio apartment (furnished)
One – bedroom apartment (furnished)
Two – bedroom apartment (furnished)
Three – bedroom (Furnished)
If you own an apartment in Prespa Complex, Bansko and need to sale your property, can easily transgress a deal and realize a profit. Current state of the market ensures the realization of sale at price levels from €400 – €450 Euros per sq.m. which is another proof of the best Investment that you have made.
If you own a property Prespa Complex, Bansko, Bulgaria we will be happy if you contact us by e-mail: info@cash4bulgarianproperties.com or phone: +359 878 607722.
We are ready to answer all your questions, to visit at a convenient time your property, no upfront fee and no obligations absolutely FREE to prepare a realistic assessment of the property, according to the current state of the market and commit ourselves to its sales in the fixed period.