Price Analysis of Properties For Sale in 3 Mountains Complex, Razlog Area
3 Mountains Hotel, Razlog
3 Mountains Hotel is located only 6 km from the Ski lift and is preferred destination from tourists in Bansko and 2 km away from the golf course (Pirin Golf). Owners and guests can enjoy the facilities of 3 Mountains Complex such as: indoor pool, sauna, Jacuzzi, lobby bar, reception, and restaurant.
Are You looking to sell your property in 3 Mountains Complex, Razlog?
Resale market traditionally offers more attractive prices. Currently in (3 Mountains Hotel), there are resale apartments in the complex at the following prices:
Studio apartments – 8 000 to 11 000 Euro
One-bedroom apartments – 14 000 to 17 000 Euro
Two-bedroom apartments – 23 000 to 28 000 Euro
If you consider selling your property in 3 Mountains Hotel, Razlog don't miss the great opportunity to get a Free Property Valuation from the experts at Cash4BulgarianProperties or a CASH offer for your property within 24 hours.
Contact us by e-mail info@cash4bulgarianpropertis.com or by phone +359 (0) 878 60 77 22!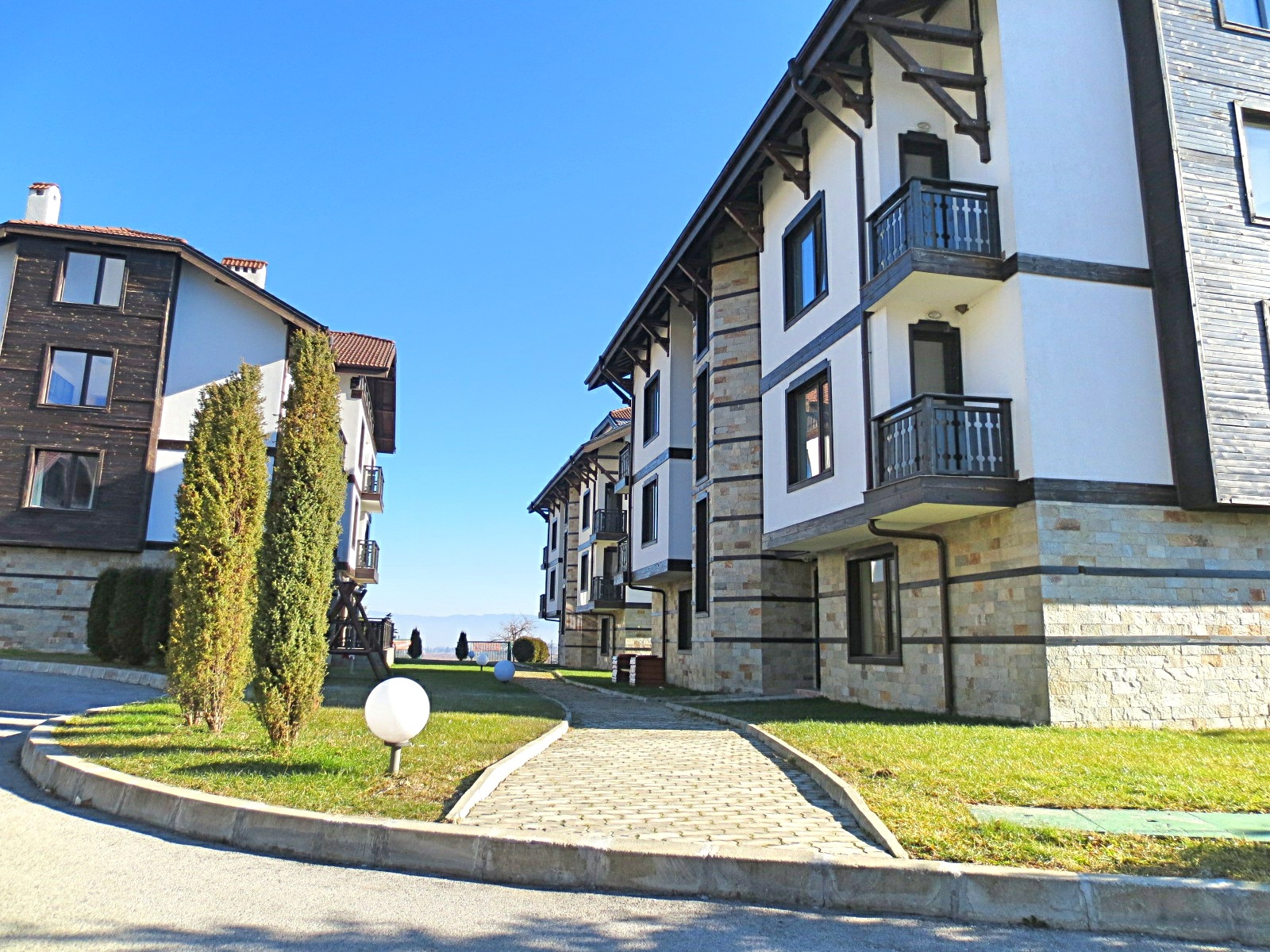 You have a property for sale in 3 Mountains Complex? We have a client for it!
Our company www.Cash4BulgarianProperties.com specializes in the rapid sale of apartments, which are located in gated communities such as 3 Mountains Complex in Bansko Area. There is great interest from our customers (cash buyers) who are ready to buy immediately an apartment in the complex. For the  third quarter of 2017 we have received over 20 requests from clients who are willing to purchase a property in 3 Mountains Complex, Bansko Area.
Basic search:
Studio apartment (furnished) (unfurnished)
One-bedroom apartment (furnished) (unfurnished)
Two-bedroom apartment (furnished)
Two-bedroom apartment (unfurnished)
If you own an apartment in 3 Mountains Complex and need to sale your property, can easily transgress a deal and realize a profit. Current state of the market ensures the realization of sale at price levels from €200 – €300 Euros per sq.m. which is another proof of the best Investment that you have made.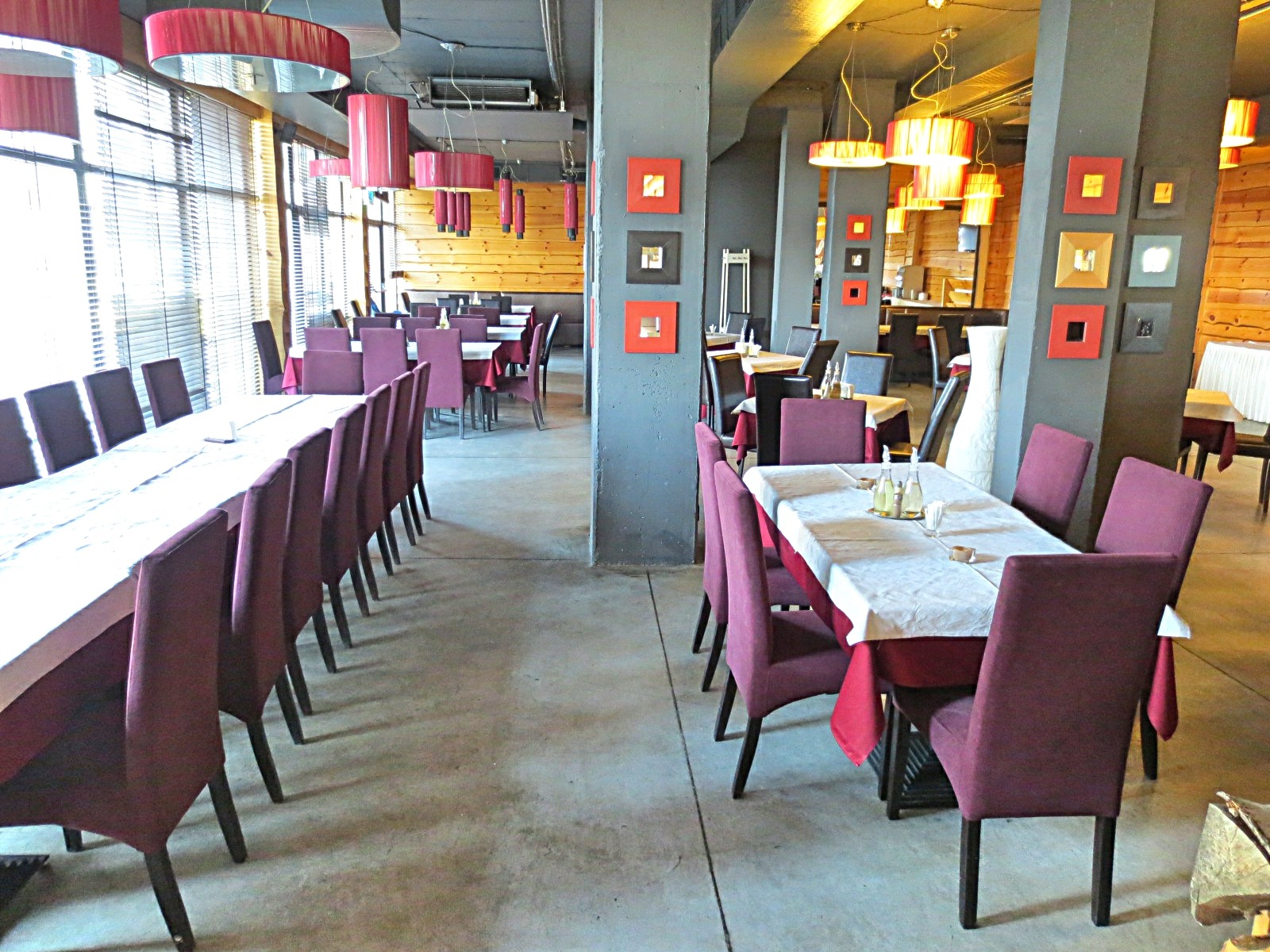 If you own a property in 3 Mountains Complex, Bansko Area we will be happy if you contact us by e-mail: info@cash4bulgarianproperties.com or phone: +359 878 607722. We are ready to answer all your questions, to visit at a convenient time your property, no upfront fee and no obligations absolutely FREE to prepare a realistic assessment of the property, according to the current state of the market and commit ourselves to its sales in the fixed period.