Winslow Group is recognized for its high quality developments. As a developer Winslow Group manage the process from the start to finish. Services include architectural design, financial management, construction and property management which process the maintenance of each development. Currently the company has constructed totally 5 hotel and apart-hotel buildings in Bansko.
Winslow Highland Complex
The complex consists of 60 apartments. Located very close to the lift station, only 5 minutes walking distance to the ski runs, Winslow Highland includes cozy one and two – bedroom apartments with fireplace and storage rooms. Lovely balcony offering a breath taking views of Pirin Mountain and underground parking. There is a large park with rich vegetation and wooden sculptures.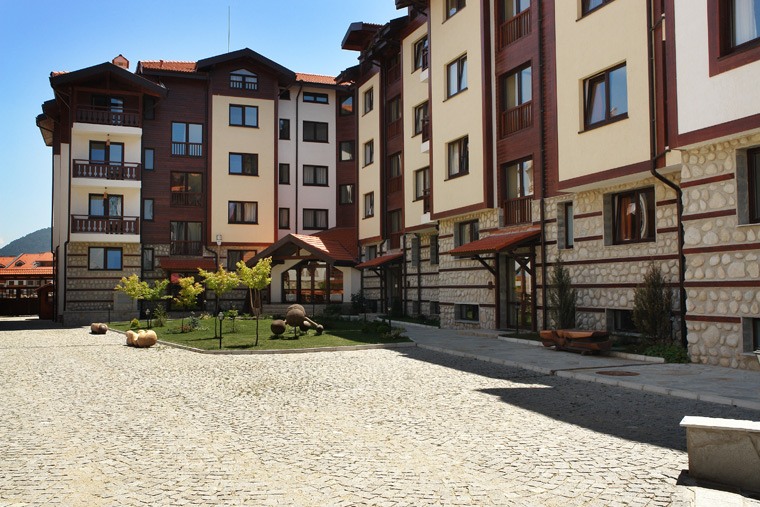 The building has a Spa center including a swimming pool, sauna, steam bath and well-equipped fitness center. There is a reception and lobby bar on the ground floor of the complex.
Winslow Infinity & Spa Complex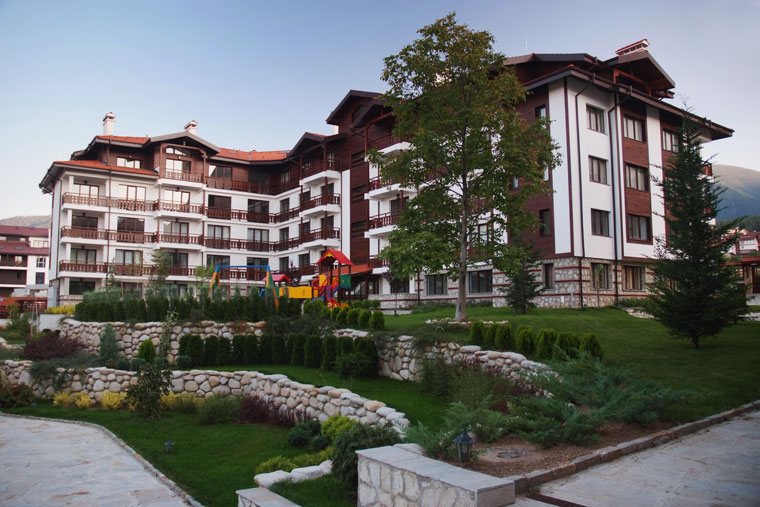 Winslow Infinity * Spa complex is the most ambitious project of Winslow Group in Bansko. The hotel consists of three buildings and has wonderful garden. The complex is located only 400m from the Ski lift and is preferred destination from tourists in Bansko. Each building has elevator, surface and underground parking lots. Owners and guests can enjoy the facilities of Winslow Infinity complex such as: indoor pool, sauna, steam bath, Jacuzzi, fitness, lobby bar, reception, and restaurant.
Winslow Elegance Complex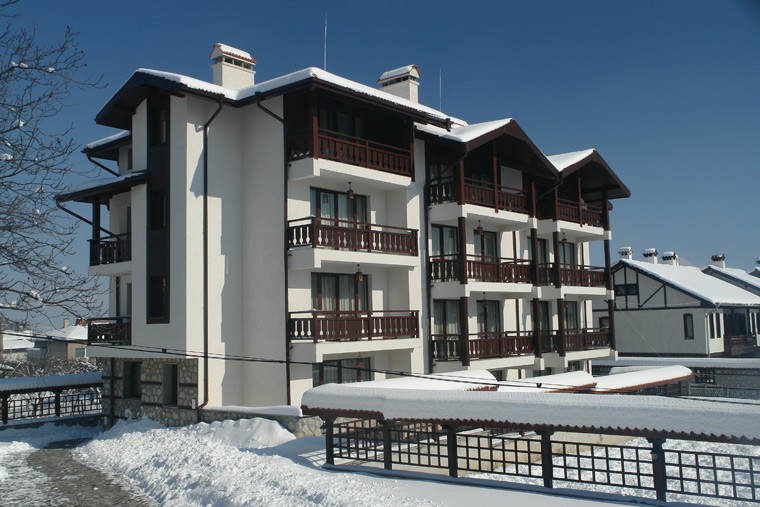 In contrast of the other projects of Winslow Group, Winslow Elegance Complex is located 900m from the Ski lift in quite area away from the noise of the town and tourists. Building consists of 46 apartments and has an outdoor playground for children and a barbeque. Also complex features an indoor Spa center with Jacuzzi, sauna, steam bath, fitness, game room and a lobby bar.
Winslow Atrium Complex
Winslow Atrium Complex is located near the Glazne river, close to the center of Bansko and a short walk to the Ski lift. It consists of 71 apartments which boast many unique features such as decorative wooden lanterns on the balconies. Complex has modern Spa center with sauna, steam bath, Jacuzzi, massage rooms, fitness center, and lobby bar. The complex was opened for the first time in 2005.
Winslow Residence Hotel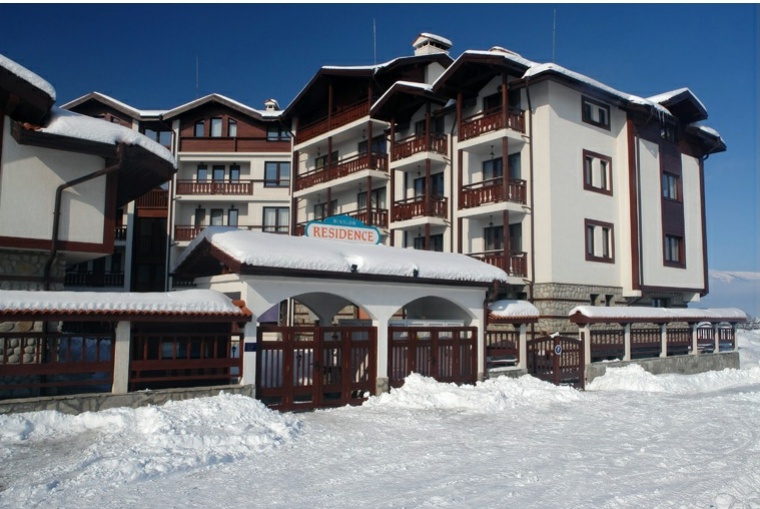 The residence is located in one of the prestige areas in Bansko, just 5 minutes walking distance to the Ski lift station, behind the ice-skating ring on Pirin street. The building has 41 apartments, which are designed to provide comfort and convenience during both winter and summer season. Winslow residence offer to guests and owners Spa center with Jacuzzi, sauna, steam bath and fitness room. There is also underground parking and lobby bar.
If you would like to discuss selling your apartment in Winslow projects in Bansko or receive absolutely Free Valuation of your property without upfront fees any obligations, please don't hesitate to contact us, we will be happy to answer any questions that you have!