General information
Bansko is situated at the foot of Pirin Mountain, which is a favorable place that offers multiple benefits to the tourists. The atmosphere in Bansko is unique and visitors from near and far can get acquainted with the local culture. The traditional houses in this resort look like monasteries with their high stone walls and small windows. The typical Bulgarian specialties are offered in the local restaurants in addition to red wine and beautiful Bulgarian songs.
Bansko is located near Sofia, the Bulgarian capital city, as well as Melnik town, Rojen and Rila's monasteries, so the city guests can take unforgettable excursions to these places, apart from their golf activities in Bansko.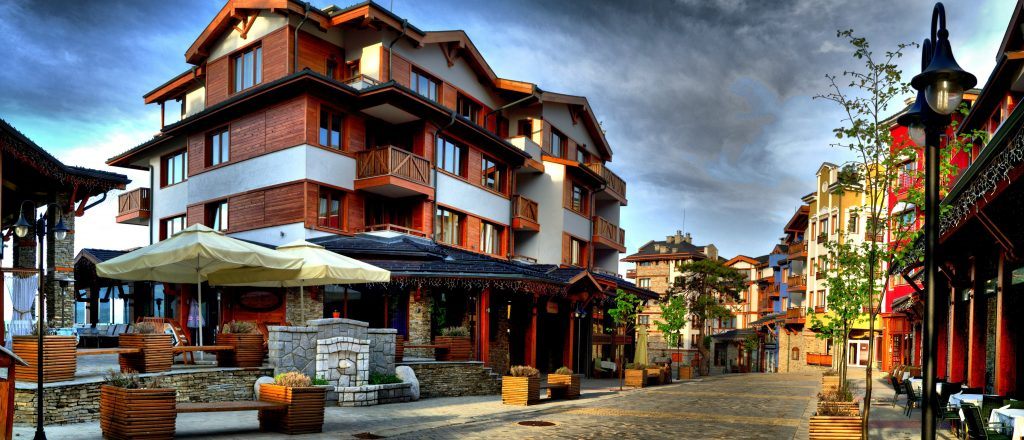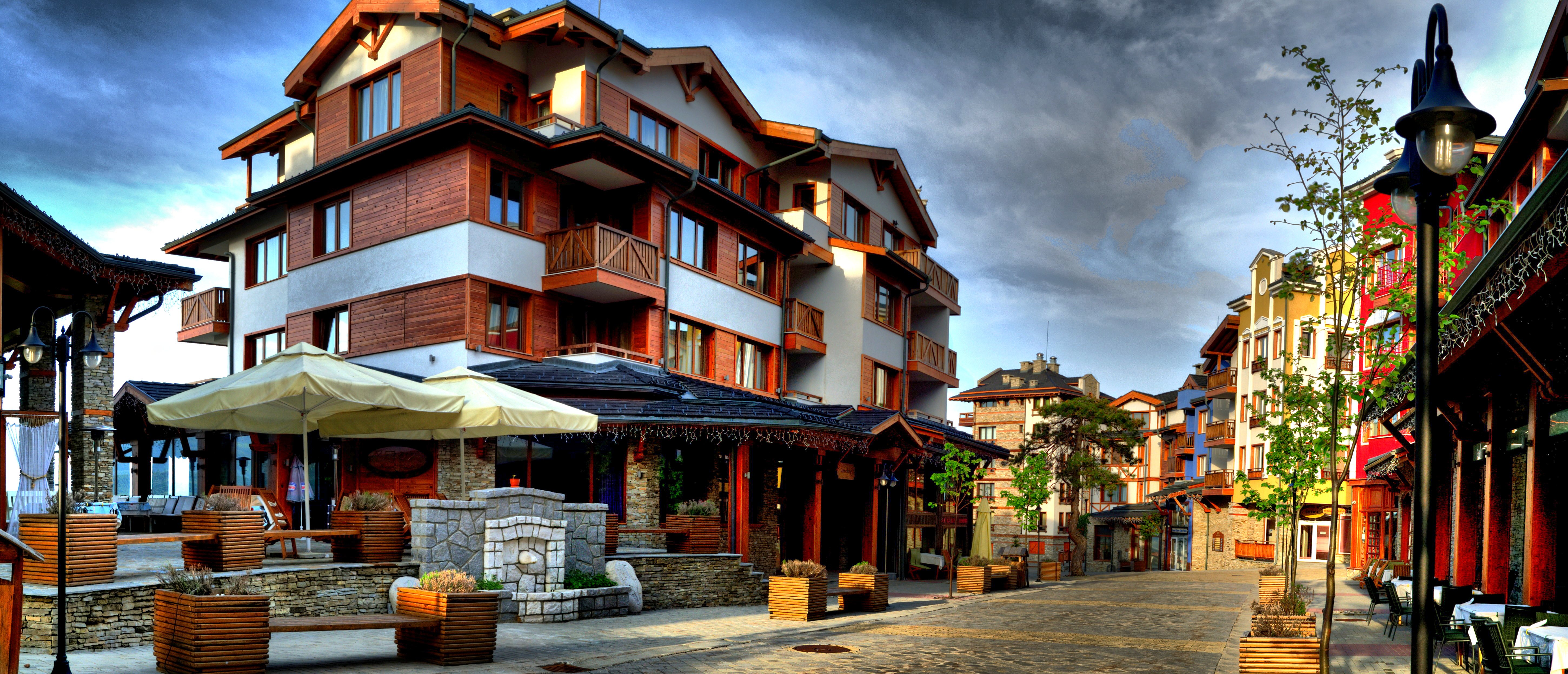 Annually, Bansko is a host of the Alpine Skiing World Cup when thousands of tourists visit this beautiful place. This is the best and the most modern ski resort in Bulgaria that offers the longest ski season continuing for 5 months – from 15 December till 15 May. The ski pistas are 75 km long.
Golf tourism development in Basko and Razlog regions
Bansko is a unique place, where tourists can enjoy both the architecture from the times of Bulgarian national revival and the beautiful nature. The excellent pistas that are properly equipped and maintained andthe luxury hotels make Bansko among the most preferred and most visited mountain resorts. The place is perfect for vacations all the year along. The stay here is never boring, with so many winter and summer attractions around. However, the newly opened golf tourism hotels in Bansko make the resort even more attractive than before.
Popular golf tourism complexes near Bansko and Razlog
There are a number of popular golf tourism complexes close to Bansko and Razlog that could offer great accommodation. Some of these special hotels are as follows:
Apart hotel Redenka Holiday Club is a tourist complex that consists of 2 hotels and villas. It is located in a beautiful area with woods and greenery, a high-water river and fresh air in 8 km from Bansko and 2 km from Razlog. Golf lovers can enjoy their favorite sport on the new golf playfield that is only 1.5 km away from the hotel.
Pirin Golf & Country Club is a 5-star complex built in 2008 and preferred by many tourists. It is situated in the beautiful Razlog Valley and offers unique opportunities for active rest and relaxation. Golf lovers are welcomed here from spring till autumn, while skiers can enjoy skiing during the winter. The spa center works year-round.
Aspen Golf Resort is located only 11 km away from Bansko. Its location is unique, as it is built on the territory of National Pirin Park, which is added in the UNESCO world heritage.
The Balkan Jewel is another apart complex located in Razlog valley that is bordered by Pirin golf playfield. It features 18 holes and is a world class golf playfield.
These are just some of the golf complexes that offer favorable conditions and excellent accommodation for luxury golf vacation in Bulgarian resort, Bansko.
Property market analysis in Golf district
Bansko property market remains stable after the hard hit by the real estate downturn. In general, realtors and lenders appear to have learn how to cope with distressed properties in a way that stabilizes the market. On the Golf district market is observed a lot of unfinished projects and oversupply from resale apartments. Nevertheless there a new projects started for a luxury single houses in Pirin Golf Hotel & Spa where the interest from local and foreign buyers has increased.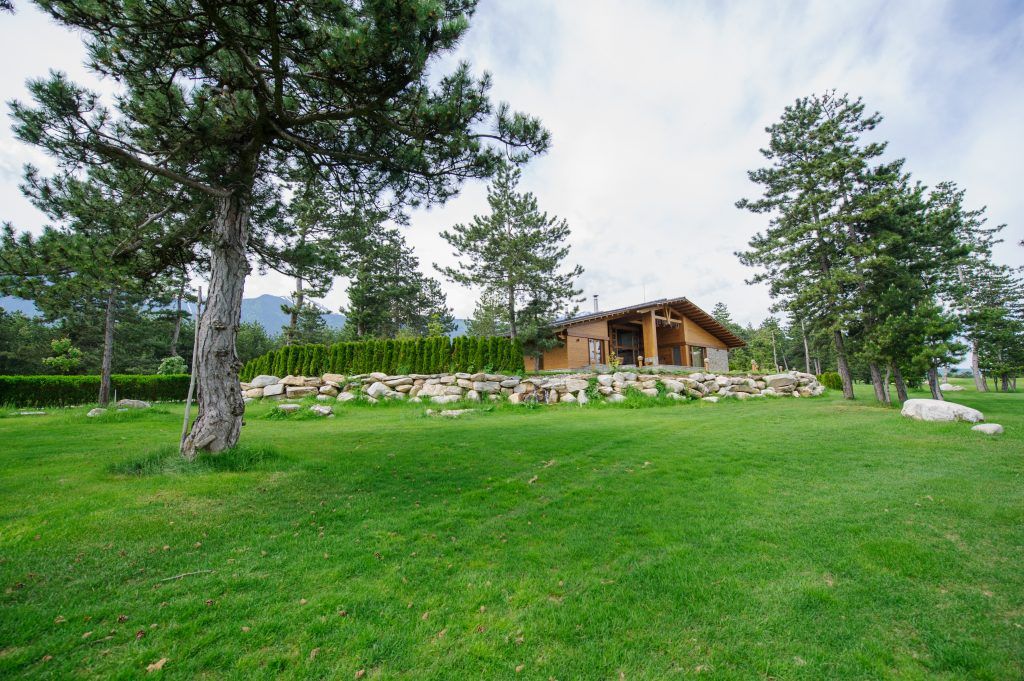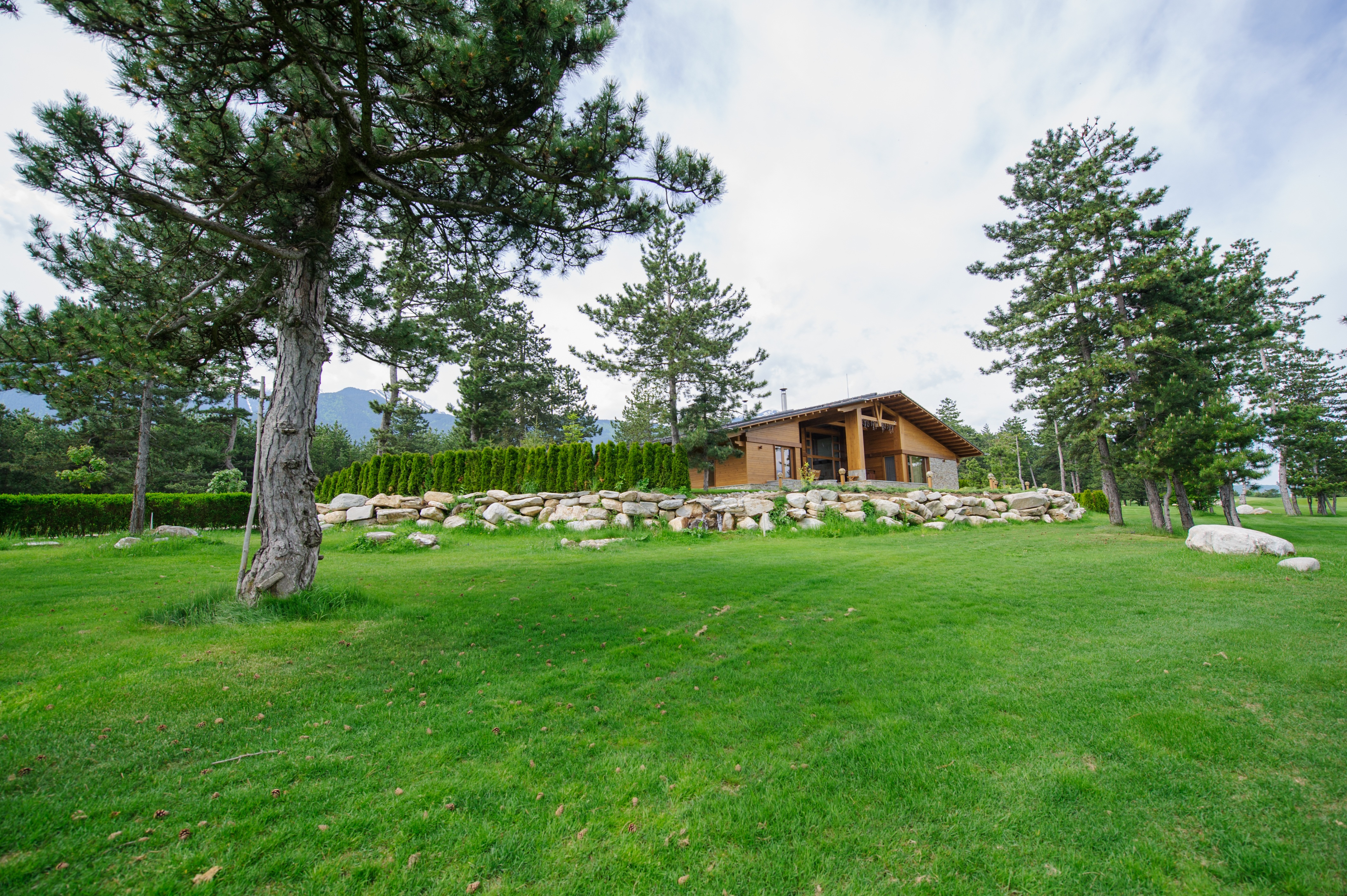 Average prices for resale apartments in Aspen Golf, Aspen Valley, Aspen Suites, Aspen Heights, Aspen Suites, Pirin Residence, Green Wood Hotel & Spa, Redenka complex and Terra complex starting from 240 euro per square meter for furnished apartments. Most of the owners who bought properties in the region during the property bubble since 2006 are looking to recover a part of their investments. Rules of the market, however are relentless.
All properties sold depending on supply and demand. In the last years the sellers outnumber buyers and normal prices are too far lower than before the crisis. Referring to the Cash4BulgarianProperties inquiries received by potential investors and buyers looking for Ski and Golf properties significantly increased. All property owners could take advantage of our absolutely free of charge property valuation from the professionals at Cash4BulgarianProperties.