Is A Short Sale Really The Answer?
During the foreclosure process, you have the opportunity to list your Bansko property as a short sale. The best time for a short sale is the time period when you realize you are unable to make your payments as outlined in your loan agreement, and before the lender files legal action against you and officially owns your Bansko apartment. You will be able to list your property on the market and try to get an offer that will satisfy the balance of your loan or get really close to it. This might be a difficult process because you will have to be in constant communication with the lender about the offers you receive and will have to wait for them to approve or counter offer the offers you receive. If you do have an offer that the bank is willing to accept, selling your Bansko property to that buyer would relieve you of some of the credit damage of having a foreclosure, although it would still negatively affect your credit.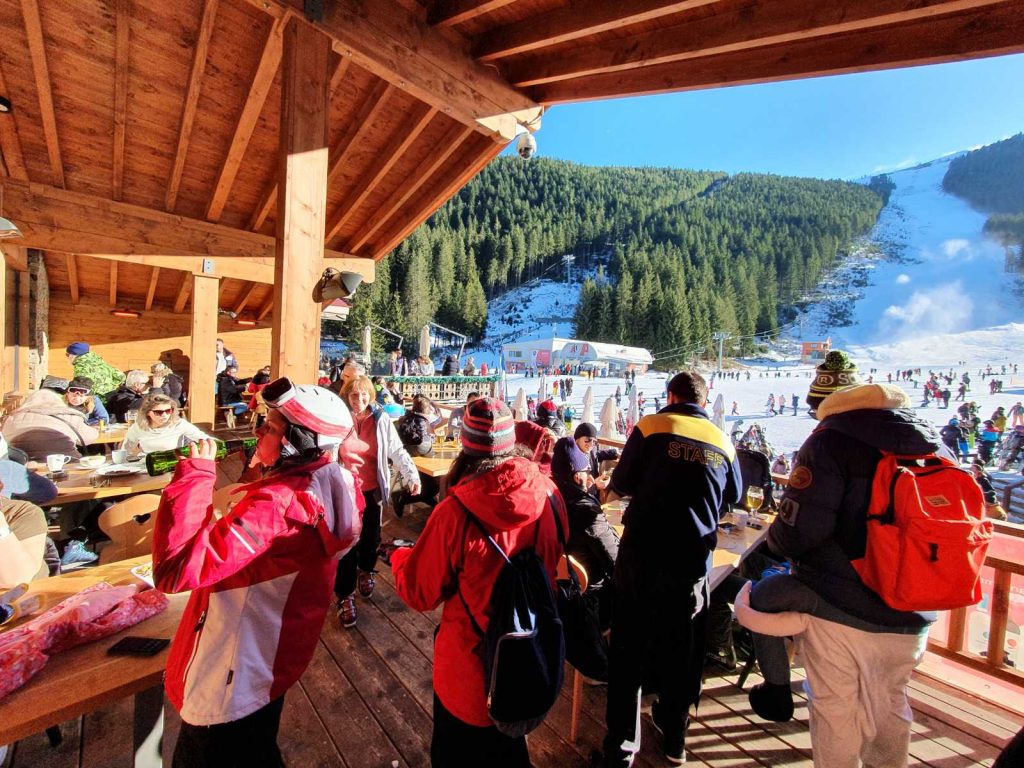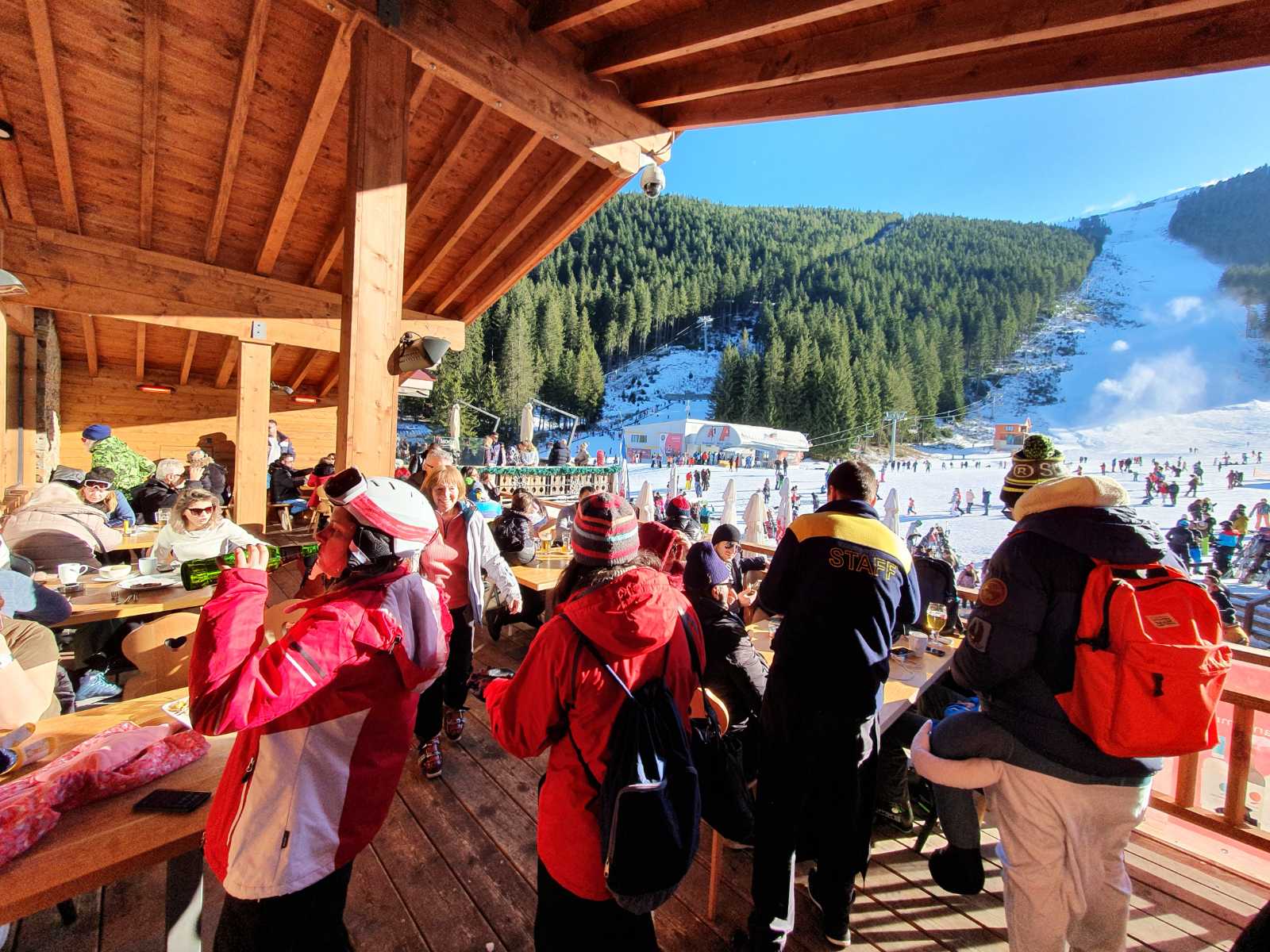 The best option would be to avoid the foreclosure process altogether and negotiate a sale of your property in Bansko before you get to the point of missing payments on your loan.
Contact Cash 4 Bulgarian Properties today at + 359 878 60 77 22 to see what options we could offer you so you wouldn't have to decide which would be better, a foreclosure or short sale of your Bansko apartment.