More and more property owners from Ireland and UK contact us by phone and make daily email inquiries about consultation, free valuation or potential sale of the property which they own in Bulgaria and mainly Sofia.
Cash4BulgarianProperties specializes in working primarily with clients from Ireland and England.
These are mostly sellers who have invested through the years, when the property market in Bulgaria was on the rise.Over the past three years we had the opportunity to work with many British customers.  They have contacted us, mainly in order to escape from the investment made in Bulgaria.
We analyzed, in detail, all finalized deals made by our customers from Britain. The main priority for us, in our work, is to gain the trust of our clients and show them the quality results that we at Cash4BulgarianProperties, can deliver. Our clients are assured that we will protect their interests and will achieve the highest possible purchase price, consistent with the current market reality in Bulgaria.
We also understand the frustration and embarrassment of our customers. Many of them share the problems that they had with some of the other companies offering extremely unprofitable terms for the resale of their property.
This led us to focus and make a properly structured approach for working with this type of disappointed clients.
[dt_gap height="15" /]
What we offer is:
[dt_list style="1" dividers="true"]
[dt_list_item image=""]Daily communication (Skype, phone and email).[/dt_list_item]
[dt_list_item image=""]Prices analysis of actual transactions in the area or the complex in which the apartment is located.[/dt_list_item]
[dt_list_item image=""]Discuss and comment with the client every inquiry about his property.[/dt_list_item]
[dt_list_item image=""]Professional handling of the entire transaction. We do NOT try and hide the disadvantages, if any, of the property (such as bad location, irregular disposition of the rooms, ect.), from our clients, as those will inevitably reflect on the final value.[/dt_list_item]
[/dt_list]
We expect thousands of properties to find their buyers over the next few years. Statistics show that around 30,000 Irish citizens have properties in Bulgaria, worth over 1 billion euros. Every day we receive plenty of inquiries from Bulgarian and Russian clients (investors) who are ready to buy such properties in Sofia, Sunny Beach and Bansko.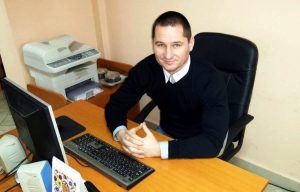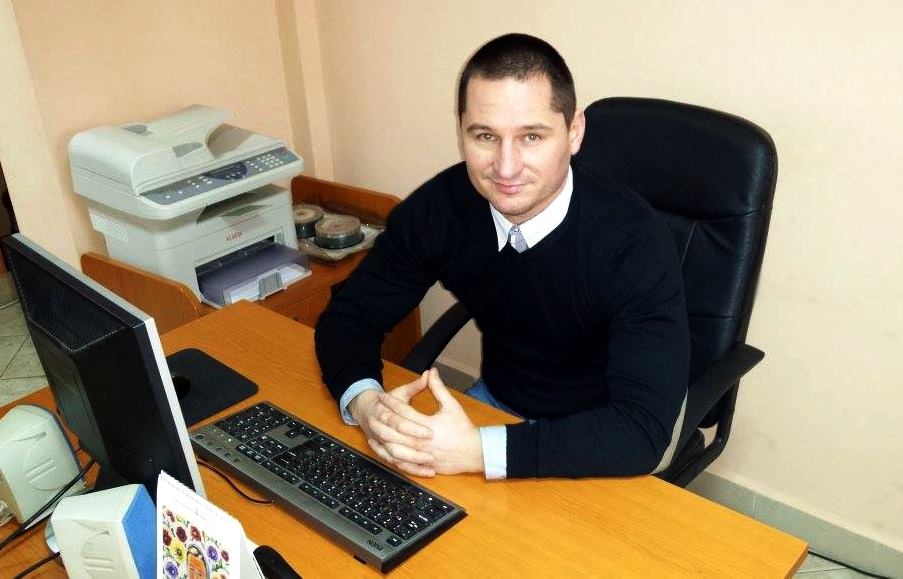 Georgi Penev
General Manager and Founder of Cash4BulgarianProperties