Since we buy properties in BANSKO, we want to provide you with the BEST value that we can, and because of this, we can offer you options that a realtor or our competition can't come close to matching. We will give you cash for your BANSKO apartment, and even let you stay in the property while you find another house to live in! That's right! You can live in the very same property as you currently do, after we give you tons of cash, while you are searching for another place to live into. We can even find another BANSKO property for you! We are here to bring you the BEST value and to serve you as best as we can.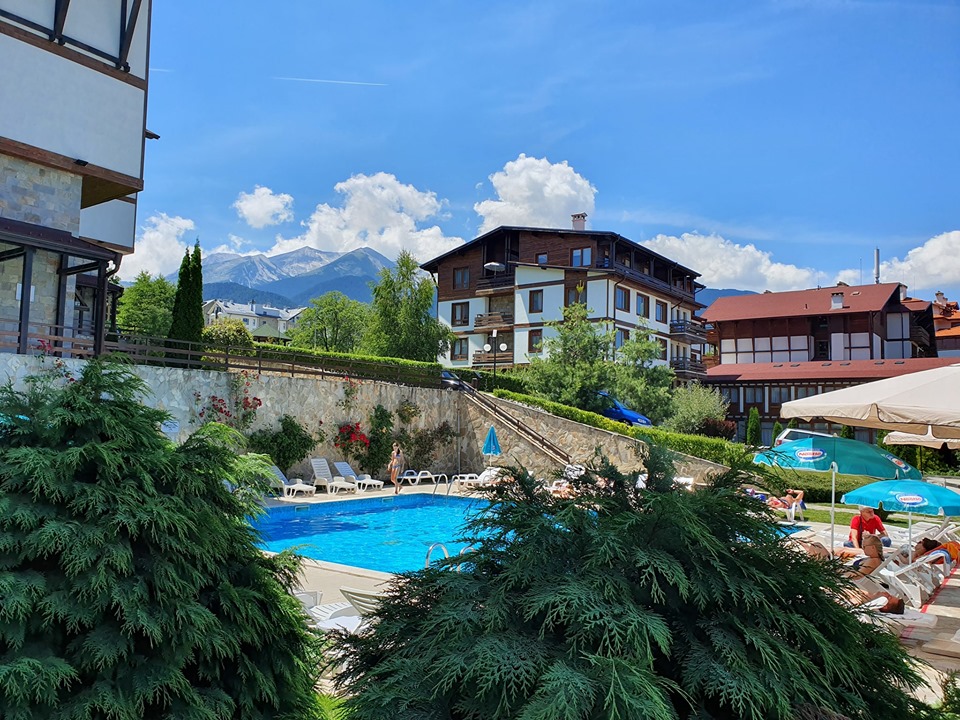 We Buy Properties in BANSKO!
We at Cash 4 Bulgarian Properties understand your situation and specialize in win-win solutions.  We will provide you a fair all-cash offer on your BANSKO property within 24 hours of submitting the short property info form below and can close in as little as 30 days. If your house is in disrepair, filled with junk, or you don't want to clean it up… NO problem, we'll take care of it for you.  If you need to get something done quickly, we can close in as little as 30 days because we buy apartments in BANSKO SKI RESORT with cash and don't have to rely on traditional bank financing.
In short…
No matter the condition of your BANSKO property, your situation or timeframe…
Our goal is to take your unwanted property or stressful situation and turn it into a positive experience. Get peace of mind and sell online!