Melia hotel complexes are located in the quiet and serene Ravda region. Nine of them can be found in the central part of Ravda Black Sea Resort, in close proximity to the beach, where there are many facilities and entertainments for tourists of all ages. There are two more Melia hotels located in Nessebar and Saint Vlas resorts.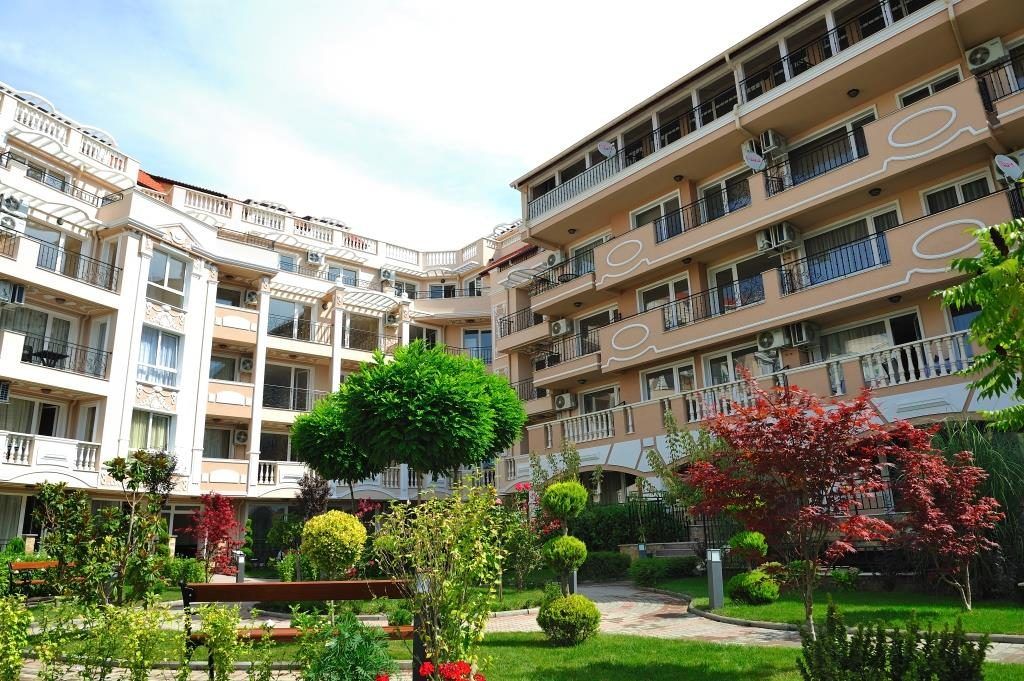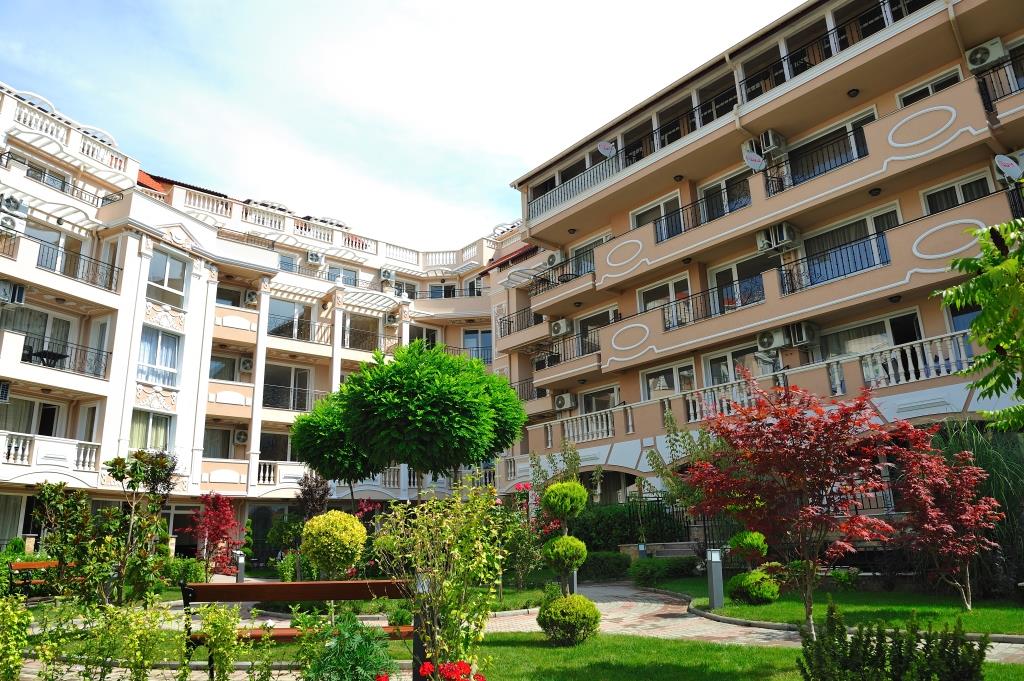 Apartments at Melia complexes are newly furnished and offer air condition, fully equipped kitchen with microwave, oven and kettle. There are private bathrooms with a shower. Guests can enjoy the outdoor pool with free lounges, free Wi-Fi, as well as rent-a-car, laundry and ironing services. The Ravda's center is only in 5 min away, where tourists will get multiple shopping options. The best restaurants and bars are also located there.
Investors are also interested in Melia complexes, as they are near clean ecological beaches, surrounded by incredibly beautiful nature, and the hotels are made of high quality materials. Two of totally eleven complexes received well-deserved VIP Property Awards for great quality, design and architecture.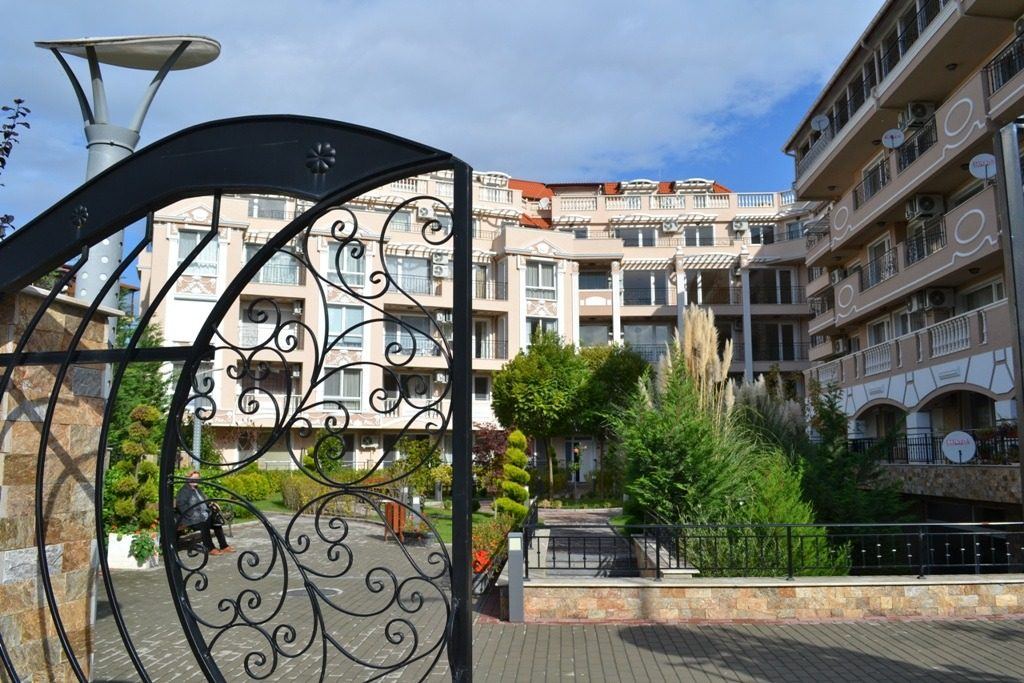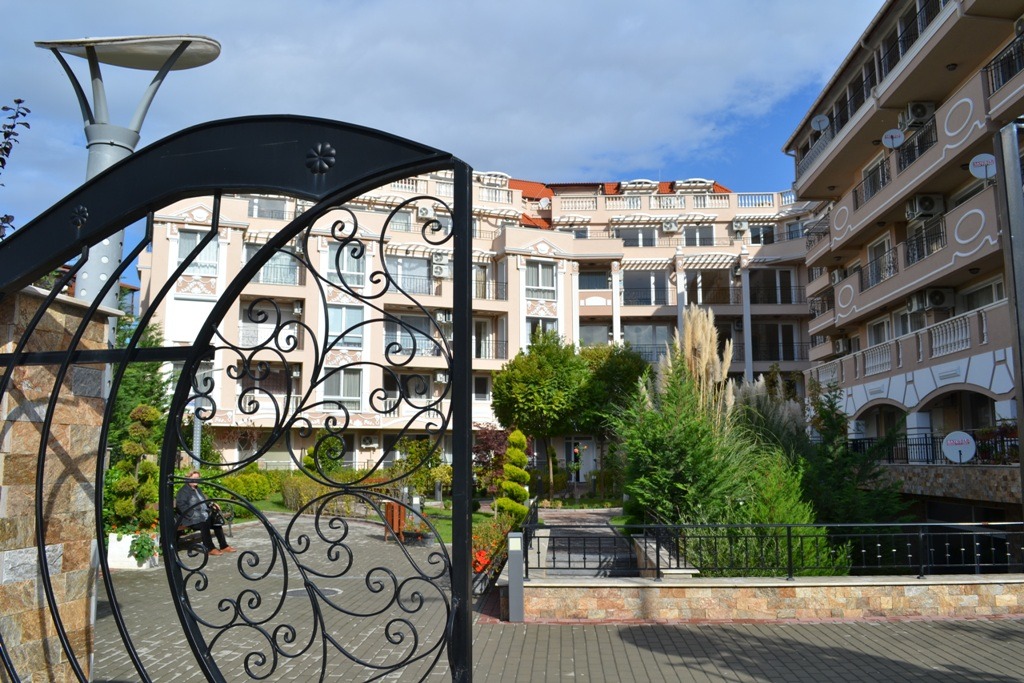 Here are the main features and facilities of ten of the Melia complexes:
Melia Ravda 1 is located in only 100 m from the beach and in 1.5 km from Nessebar resort. The place has well-developed infrastructure with a lot of entertainments and amenities, along with an amusement park for all age groups. This complex offers an outdoor pool and bar.
Melia Ravda 2 is located in close proximity with Melia Ravda 1 and they both feature common infrastructure. The complex offers a pool with lounges, summer bar, cafe-restaurant, and a beautiful garden.
Melia Ravda 3 is another amazing complex located nearby, offering the same facilities to the guests to ensure great time during their vacation in Bulgaria.
Melia Ravda 4 is located in 100 m from the North beach and in 20 m from the City Hall.
Melia Boutique 5 is an exquisite complex that provides quests with a beautiful panorama, a green park with flowers, trees, alleys and playgrounds, where families can enjoy a great holiday. The complex is appropriate not only for holidaymakers but also for people, who would like to live there year-round, as a restaurant with a garden, which serves Mediterranean dishes and a shop are located nearby. The services and facilities offered include a swimming pool with a fountain and loungers, underground parking, fitness and spa.
Melia Nessebar 6 offers a contemporary design and attractive architecture. The beach is located in only 200 m from the complex, where people can see unique natural dunes. The center of Nessebar is in 1 km.
Melia St. Vlas 7 is located in 250 m from the beach of the beautiful St. Vlas resort. Although the place is quiet and serene, it includes all facilities and entertainments needed, such as shops, cafes and restaurants, along with a beautiful garden.
Grand Melia 8 is located in 200 m from the South beach in Ravda.
Melia Residence 9 is situated in 129 m from the Ravda's Central beach. The City Hall is only 20 m away. All facilities typical for other Melia complexes are included.
Melia Park 10 is also located in central Ravda where restaurants, shops, a bank, and playground are easily accessible.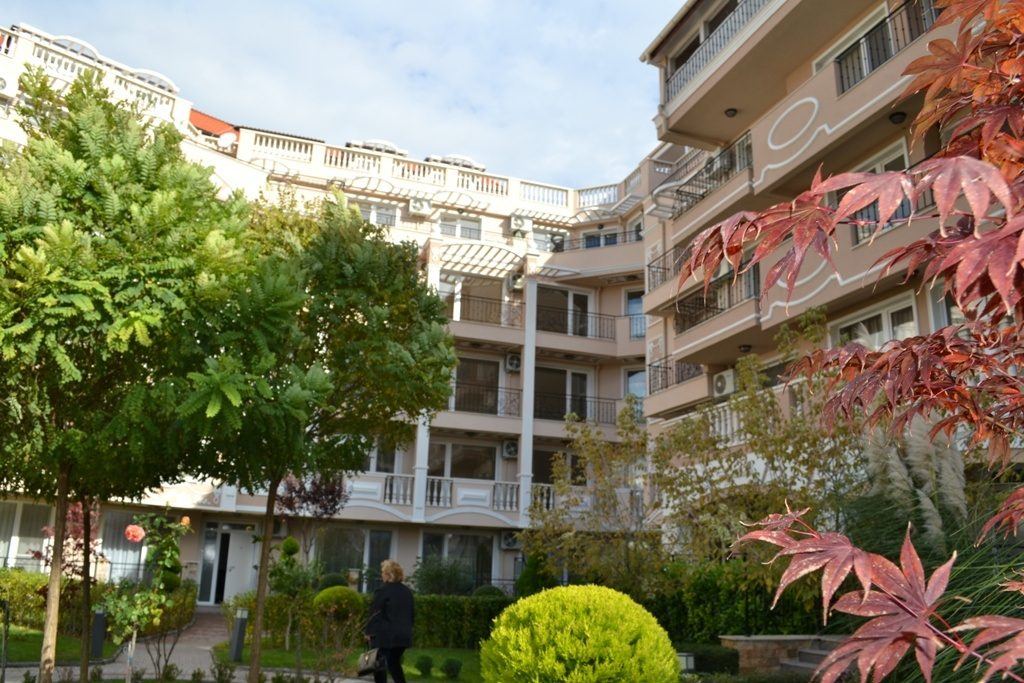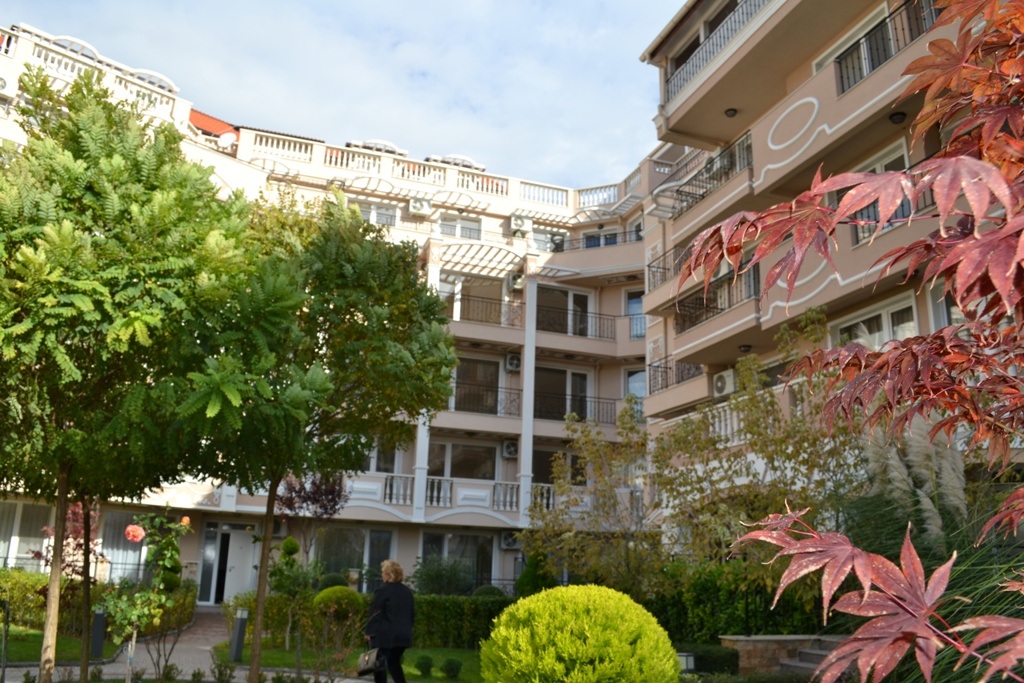 Analysis of the Property Market from September 2014 to May 2015
Last two years real estate investment company "Melia Group" maintains high quality of construction and servicing of their projects. Buying a property and good managing services by the company ensure reimbursements rentals. Despite of the variable economic factors "Melia Group" keeps prices unchanged - € 1,020 per square meter in comparison with the prices of other investors supporting levels from € 500 to € 800 per square meter in the areas of Ravda and Nessebar.
Based on analysis of statistical database of Cash4BulgarianProperties during the period 01/09/2014 - 30/05/2015 researches and observations shows a decline of sales and distressed property market. Reason for that are speculated prices and significant change in working strategy of investors which regardless of decline in demand caused by monetary, economic and political changes, still hold high property prices, which does not generate interests of the market. Current situation in the sphere requires investors to adapt to the situation and to be able to maneuver in pricing as the purpose is realization of transactions, otherwise – they are only advertising. Actual prices currently in the regions Black Sea - Nessebar and Ravda do not exceed € 750 - € 800 per square meter in case of luxury finish works. The higher prices offered by investors also influenced on the resale market which make it also stalled.
We do not deny the quality construction of "Melia Group" but the actual pricing is influenced also by the region's infrastructure, offered amenities nearby and the standards in the country, etc.
Preponderance of the secondary market for the period is apparent as really meet the current situation. Prices from € 500 - € 600 per square meter of secondary property are actually a reflection of the column "Demands" from potential buyers.
All tourists and investors, interested in attractive Melia complexes, can turn to Cash4BulgarianProperties for more details.