The average price of sold properties in Bansko for the first half of the 2016 is 390 Euro per sq.m. This is the average price of apartments in the resort for the whole 2015, indicating retention of stable market. Most buyers preferred to buy apartment near the Gondola station, increasing demand for properties located near the old city center. The fact besides that Bansko is the winter capital of the Balkans over the past two years began to grow well and summer tourism. Thereby increase interest from buyers wishing to rent out their property or to live in it and enjoy the amenities of the resort all year round.
Are You looking to sell your apartment in Cedar Lodge 3, 4 Complex, Bansko Bulgaria?
The most demand apartments are studios. Prices in Cedar Lodge 3, 4 vary from 13,500 to 15,000 Euro. Apartments with one bedroom are sold from 23,500 Euro to 25,500 Euro and apartments with two bedrooms from 32,000 Euro to 34,000 Euro.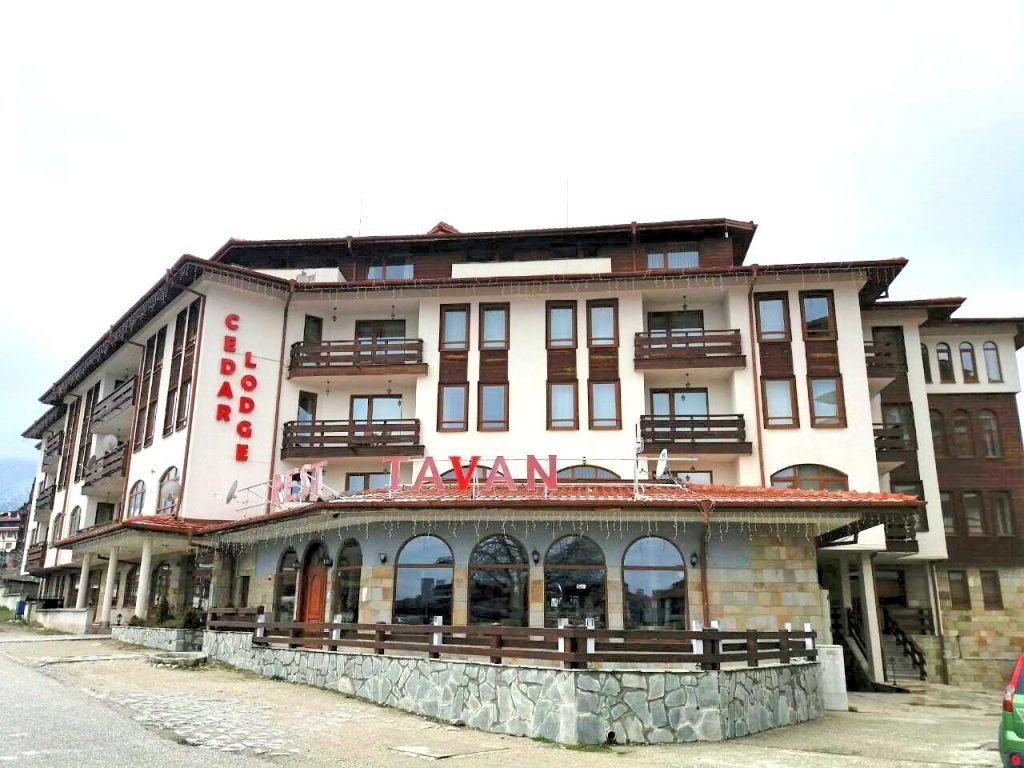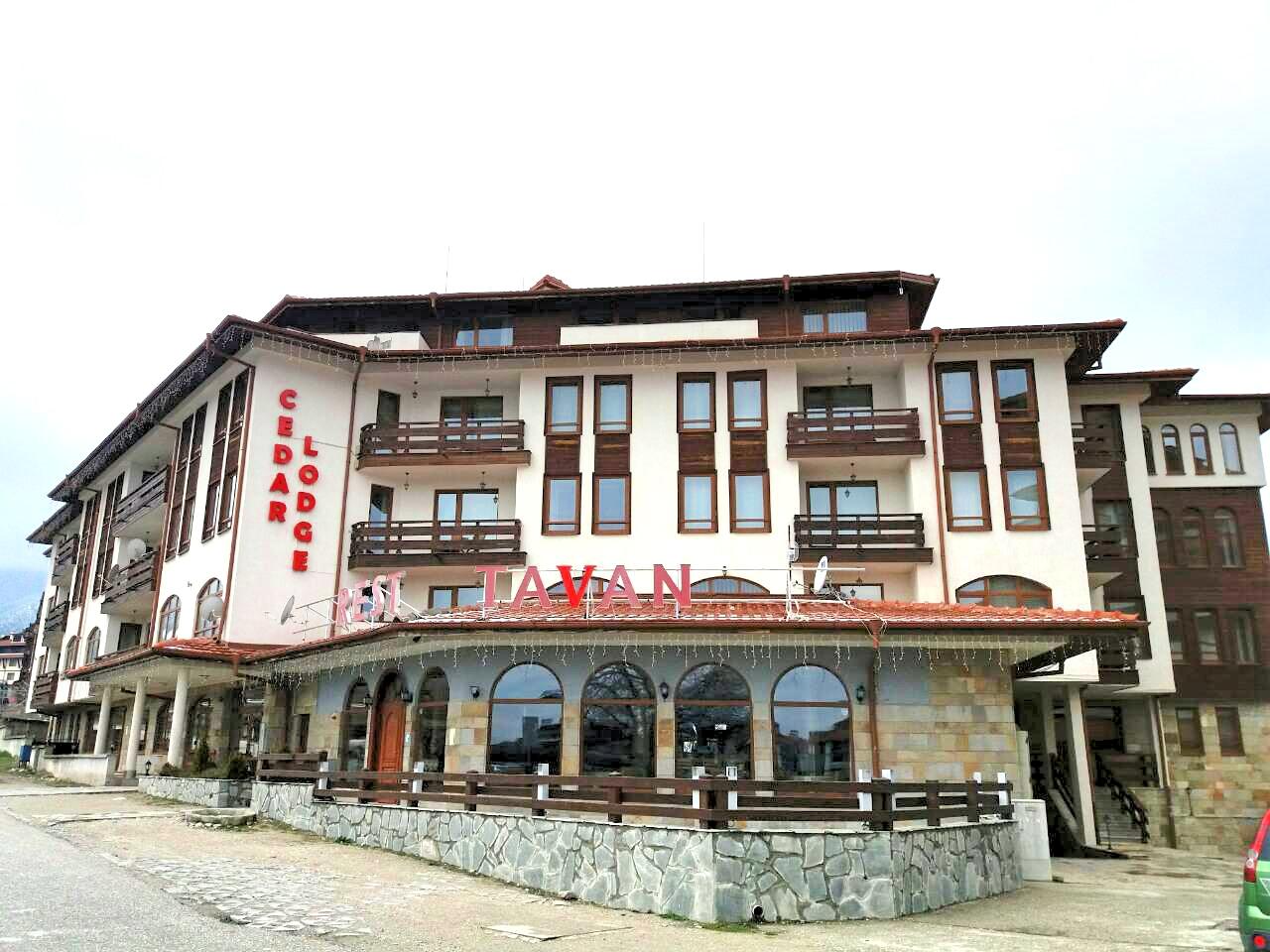 In the Pirin Palace Complex the price levels for specious studios are from 17,000 to 19,000 Euro. For apartments with one bedroom 25,000 Euro to 27,000 Euro and for an apartments with two bedrooms from 40,000 to 42,000 Euro.
Cash4BulgarianProperties observe great interest in two complexes which are located near the town center: Edelweiss Park and Winslow Atrium Complex.
In Edelweis Park the price levels for studios are between 14,000 – 15,000 Euro, for one bedroom apartments 20,000 – 22,000 Euro and for apartments with two bedrooms from 30,000 to 32,000 Euro.
In recent months has increased interest from buyers who are interested in properties in Winslow Atrium Complex. There apartments are selling as follows: one bedroom apartments for 20,000 to 22,000 Euro and two bedrooms apartments from 33,000 to 34,000 Euro
If you are looking to sell apartment in any of the above complexes, we will find a buyer for your apartment in short term!
You can take advantage of our no cost no-obligation Property Valuation which we provide to our customers. Valuation give you an estimate of how much your apartment should be worth based upon a number of different factors, giving you a good idea of what price to begin at when you put your property on the market.