Silver city complex is located in the greater center of Bulgarian capital – Sofia, on the southern side of one of most prestigious living districts – Lozenetz, next to beautiful South Park. The development is in close proximity to the US Embassy, the Kempinski Hotel, several business centers and the Zoo.  Silver City garden terraces offer magnificent views to Vitosha mountain. Beautiful and green in summer and snow covered in winter with skiing facilities and slopes just 15 min drive from Silver City complex. The area has no industrial production, the air is clean, fresh and greenery abandons. Silver City complex is a gated living compound and have 24-hour manned professional security with visual equipment control. There is administration that manage all utility billings, repair and maintenance crew and help owners to organize any services they need.
Silver city complex offers many amenities to its residents such as:
Private garden with beautiful landscaping of greenery, flowers, rocks, alleys and patios and benches.
Swimming Pool with plenty of sun-beds to lie around or, in summertime, when the pool is open to the garden
Fitness Centre  with modern equipment to exercise, stretch, walk, pedal, weight-lift and sweat on your own, or under the guidance of a qualified instructor.
Coffee Shop with comfortable furniture to relax in, to enjoy a drink over a chat with your neighbours or guests, or to have your coffee while reading today's paper
Family Party room provided with a fully equipped kitchen and can be configured for up to 30 seated guests, or for larger cocktail parties, with all the dining-ware and cutlery available
Mini Golf area with a beautiful view to the Vitosha mountain.
Underground parking - all apartments have one garage each. All garages are in the two levels underground, accessible from ramps with digital card operated barriers.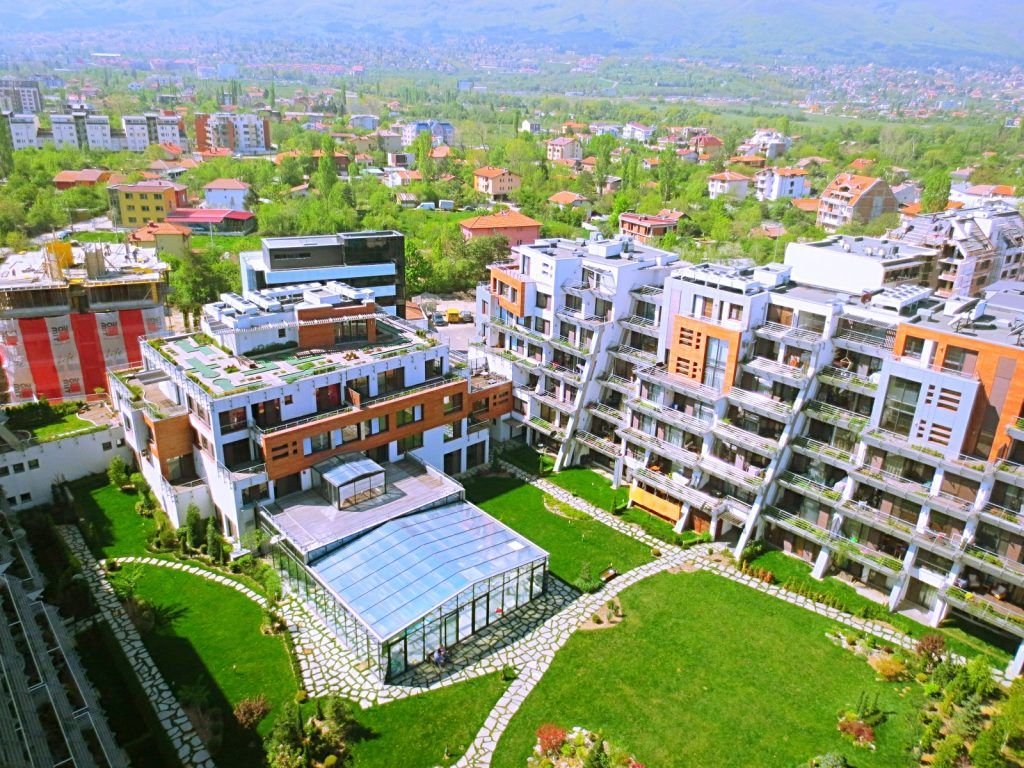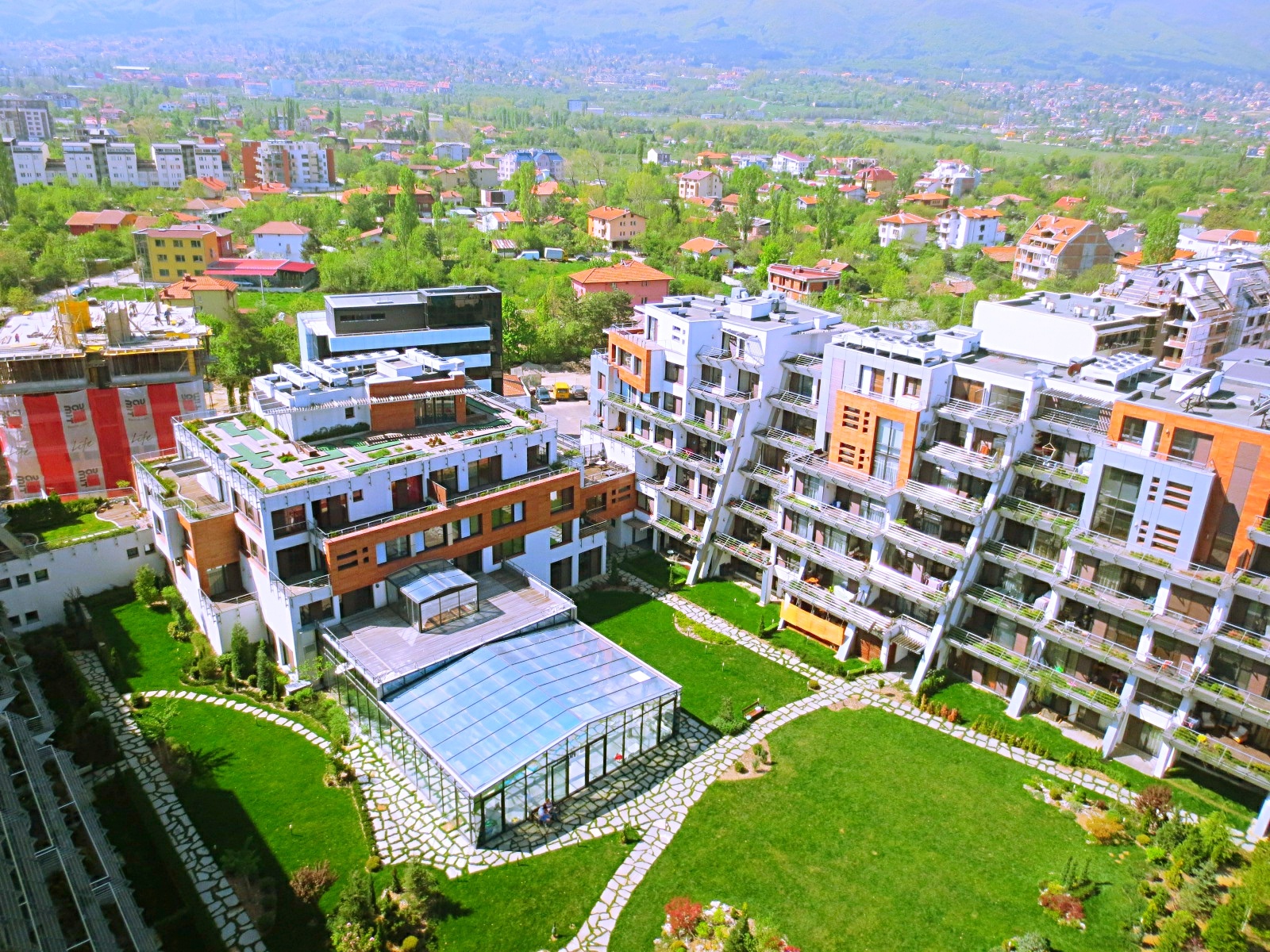 If you consider selling your apartment in Silver city complex you should read the following lines.
According to analysis of Cash4BulgarianProperties the property sales in Sofia for the first three months of 2014 remain stable and showed higher activity compared same periods from the previous year. Most of the inquiries which our company receives are significantly increased. Inquiries enter from buyers who are looking to invest in apartments, mainly in gated communities such as Silver city complex. After the construction of the most visited shopping mall in Sofia city – "Paradise Centre" and upcoming opening of the new subway line, both situated in close proximity to Silver city complex the interest of potential buyers who are focused to purchase property in the area of South park unconditionally turning their attention to the most attractive spot in the quarter which is unquestionably Silver city complex.
If you own an apartment in Silver city complex and need to sale your property, can easily transgress a deal and realize a profit. Current state of the market ensures the realization of sale at price levels from €800 - €900 Euros per sq.m. which is another proof of the best Investment that you have made. The apartments on demand are with prices up to 80 000 Euro for one-bedroom apartment and 120 000 Euro for two-bedroom apartment.

Krastova vada district – Location, Location, Location
Silver city complex is located in one the fastest growing district in the South part of Sofia – Krastova vada.  The location is very convenient – away from the urban environment in the same has a very good communication to the central part of the capital – Sofia. Area is built up with new brick buildings and gated communities which corresponding to the modern requirements in the construction. Silver city complex stands out as the most popular complex in the region by new modern architecture which perfectly matches the hectic urban life. The region never stops to evolve and that is why the interest from investors here is undying. Based on received inquiries from Cash4Bulgarianproperties clients, we can conclude the interest of the area is rising. Generally the most demanded are one bedroom and two – bedroom apartments. Most of the investors are looking apartments for themselves and a little part of them are looking to buy and let. Property price levels starts from € 700 per square meter and rising depending on the standard of construction, finishing works and furnishing.
If you are considering selling your apartment in Silver city complex don't hesitate to contact us. We at Cash4BulgarianProperties offer a free valuation of your property without no obligations. You can contact us by e-mail or via phone and we will address your concerns as quickly as possible.