Selling a property in Bansko (Bulgaria) the traditional way can take much longer than most homeowners would like. This is especially true for those who are in a situation where they need to sell the property as soon as possible. Unquestionably one of the most important aspects of getting the home off the market is setting the right price from the start. But determining the sale price isn't as easy as it may sound, especially if you've never done it before or are relatively new to real estate. If you need to get rid of your BANSKO property in a hurry, continue reading below to learn how to price your BANSKO apartment to sell fast!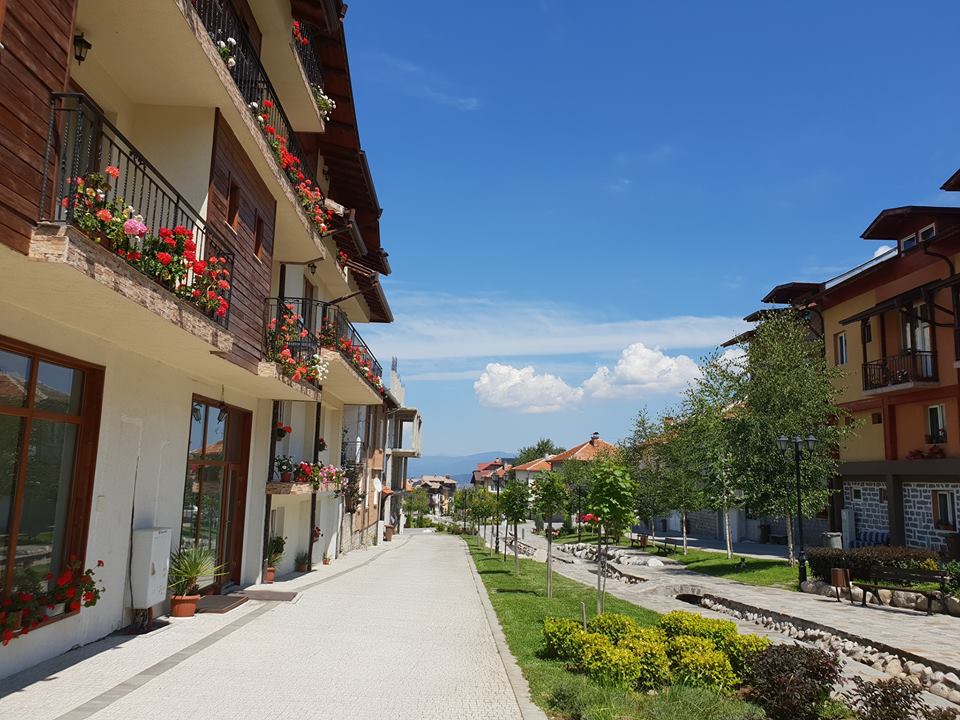 Reasons to Sell Your Bansko Property Fast
Homeowners may be looking to unload their property for a variety of reasons, such as:
High Payments
Can't Afford Mortgage
Job Loss/Layoffs
Going Through Divorce
Health Costs/Insurance
Unwanted Inherited Property
Threat of Foreclosure
Need to Relocate
Tired of Landlording
No matter the reason you want or need to sell your Bansko property quickly, there are steps you can take right away to price your apartment to move!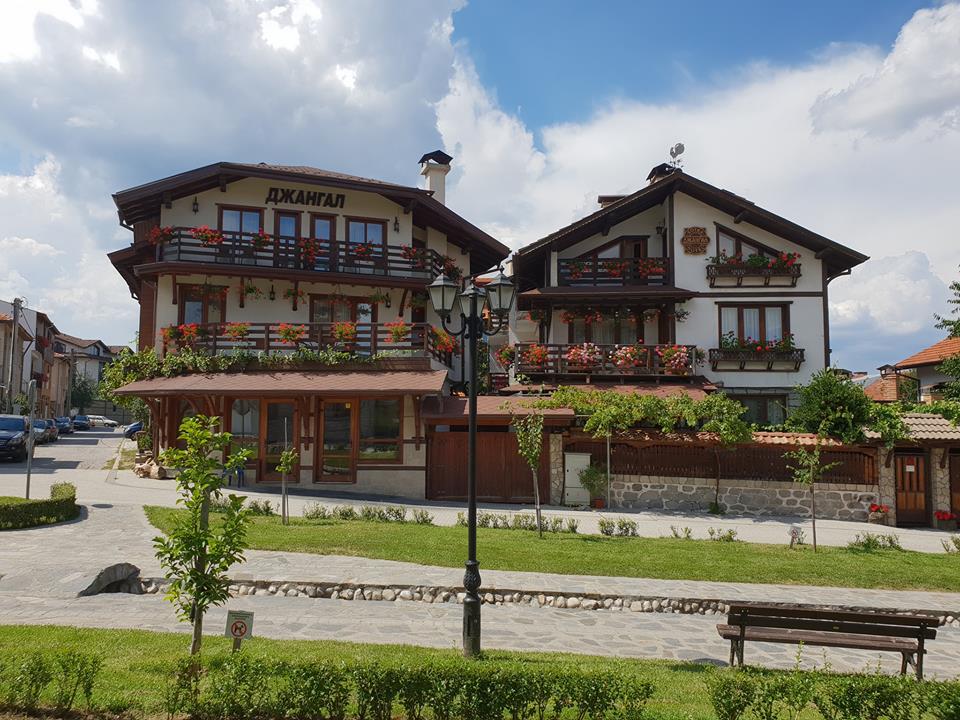 Quick Tips for Getting Your Property in Bansko Ready to Sell
If you need to sell your apartments in Bansko (Bulgaria) fast, here are some quick tips to make it more appealing to potential buyers:
Hire a real estate agent with experience in your area
Hire a professional photographer to stage the property
Declutter the house by renting a storage unit
Make minor upgrades, such as new paint, light fixtures or new sinks
Add natural lighting to make the property more inviting
Use social media to market the home for free
Increase the curb appeal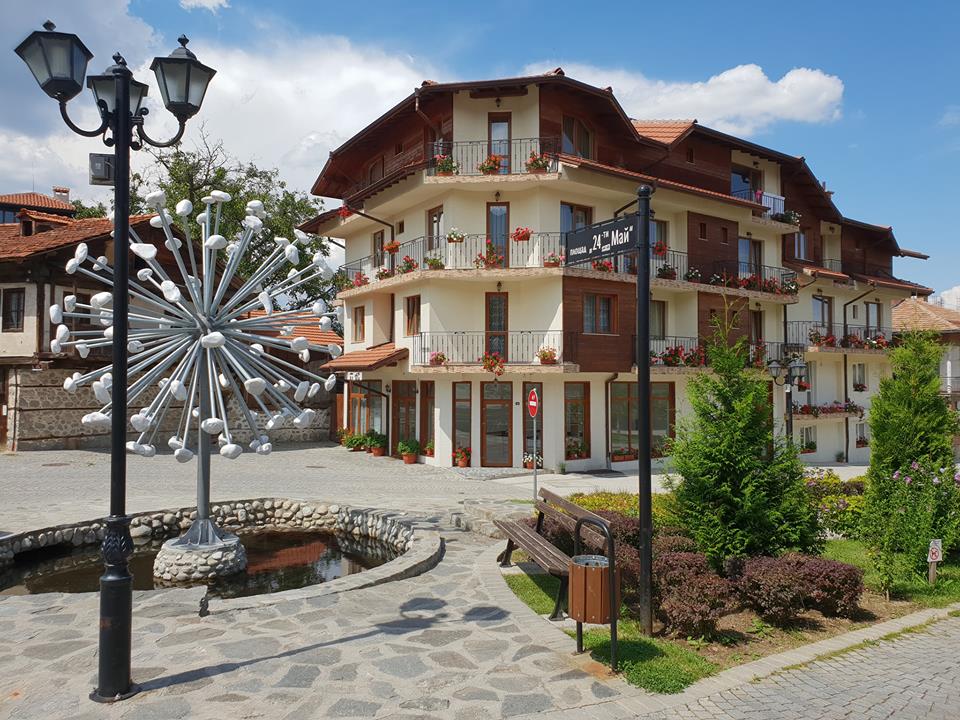 Sell Your Bansko Property FAST with Cash 4 Bulgarian Properties!
You can avoid all the hassles associated with pricing your apartment to sell fast with Cash 4 Bulgarian Properties! Why use the professionals at Cash 4 Bulgarian Properties?
There are NO REPAIRS to pay for!
NO REAL ESTATE AGENTS to hire!
NO LISTING FEES to pay!
Just a straight CASH OFFER for your Bansko Property and money in your hands in as little as 30 DAYS!
For a CASH OFFER on your Bansko Property, call Cash 4 Bulgarian Properties at + 359 878 60 77 22 or complete our NO-RISK, NO-OBLIGATION offer sheet right here today!