The unabated customer interest in apartments in gated complexes is due to the significant benefits which  they provide compared to other units in apartment blocks and buildings. Some of the important factors influencing a positive demand  are: first - security guaranteed by the day-and-night  guard,  second - quiet and availability of places for recreation, gardens, secured parking lots/ garages. Of great importance  of course is the location of the entire complex, which gives an easy access to any desired destination.

Casa Viva Complex - Dream location for each client
With its excellent and strategic location, the famous gated community - Casa Viva, situated in Iztok area is highlighted as one of the most prestigious and expensive districts of the capital. Indicative is the fact that the demand  in Iztok quarter far exceeds supply, which is a prerequisite for rational investment decision with safe annual yield. Casa Viva complex is built in close proximity to major thoroughfares - Tsarigradsko shose Boulevard and G. M. Dimitrov Boulevard, thus providing quick and easy access to the center of the capital.
Casa Viva is a remarkable and luxurious gated complex which combines both style and comfort. It also guarantees privacy, natural atmosphere and comfort.
The property consistent of the highest construction standards, offers its residents 93 apartments, Medical center, Yoga center, outdoor swimming pool, playground, spacious landscaped garden, a luxury restaurant and plenty of other activities and services.
Have apartment for sale or rent in the Casa Viva Complex? We have a client for it!
Daily in our company Cash4BulgarianProperties we receive dozens of emails from customers (investors) who want to buy or rent apartment in Casa Viva Complex: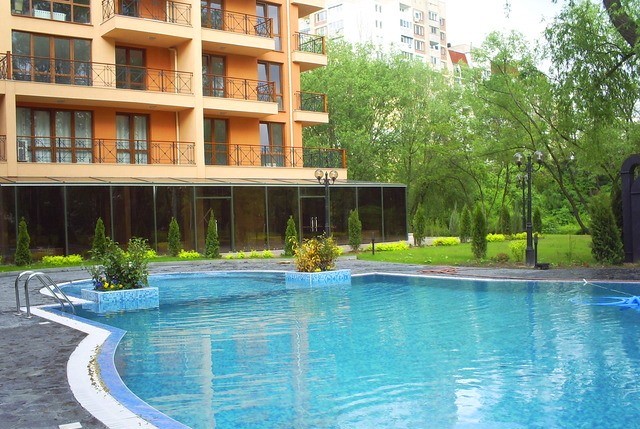 [dt_list style="1" dividers="true"]
[dt_list_item image=""]One-bedroom apartment (furnished);[/dt_list_item]
[dt_list_item image=""]One-bedroom apartment (completed);[/dt_list_item]
[dt_list_item image=""]Two-bedroom apartment (luxury);[/dt_list_item]
[dt_list_item image=""]Two-bedroom apartment (completed);[/dt_list_item]
[dt_list_item image=""]Apartment with three or more bedrooms;[/dt_list_item]
[/dt_list]